Lansdowne Woods of Virginia is a residential community located in Leesburg, Virginia next to Route 7. It is a lively and social community near the Washington D.C. metropolitan area where residents get to live a life of fun and leisure every day.
There are many incredible amenities in the community of Lansdowne Woods. The Clubhouse is the central building on the premisis and it houses exercise facilities and equipment, saunas, an indoor swimming pool, a hot tub, rooftop tennis courts, a library, chapel, an art studio and a billiard room just to name a few! There is also a variety of more than 20 different clubs and groups available for residents to join!
Luckily, we currently have a home for sale in this fabulous community. This home has a gorgeous balcony, an open floorplan, a modern kitchen and a spacious bedroom. It is the perfect home for leisurely living. If you love being social, living close to neighbors and friends and trying new things, we suggest looking into this home for yourself!
We hope you'll take advantage of this opportunity and join this community today! Explore our links below to learn more!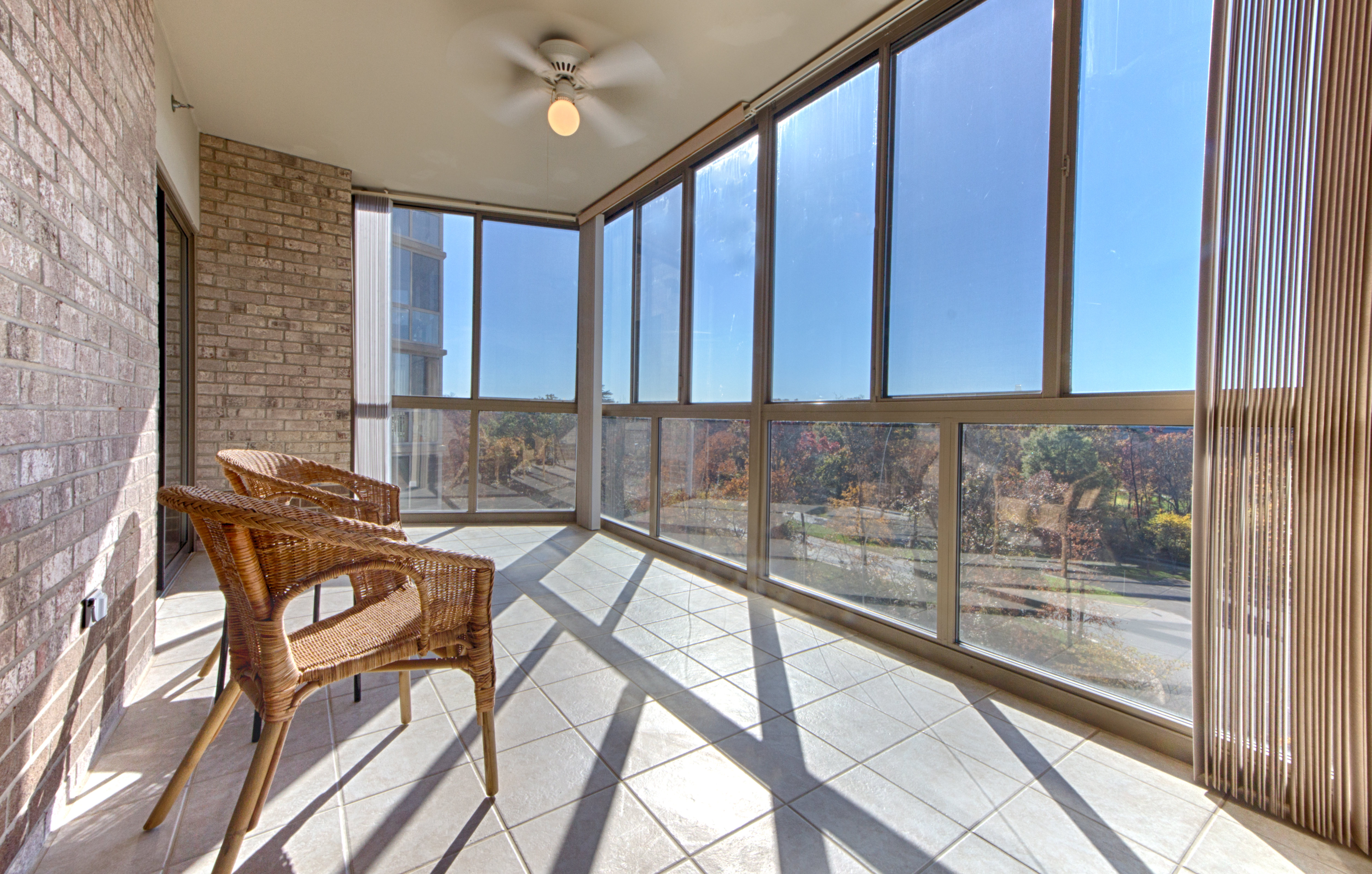 LINKS