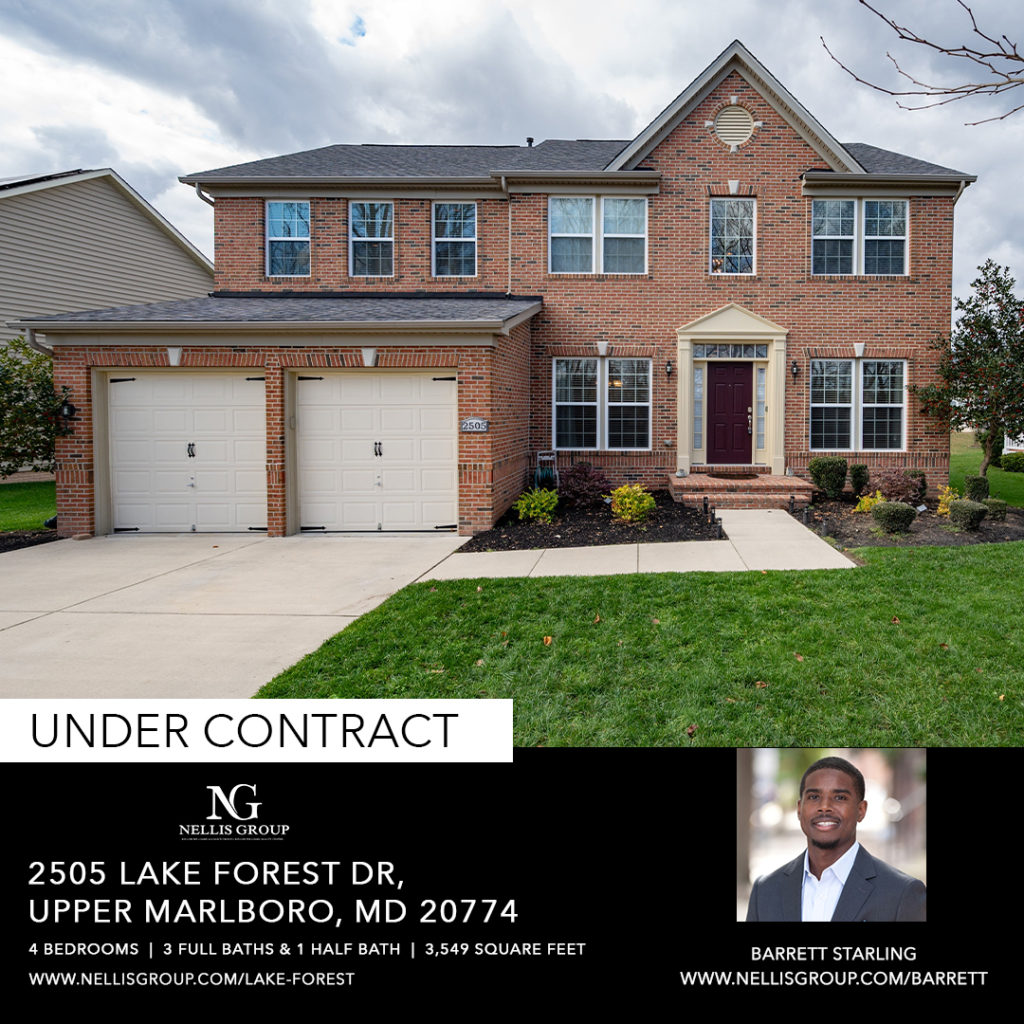 This stunning home in Upper Marlboro is UNDER CONTRACT all thanks to Barrett Starling. Barrett used his expertise for negotiation and his zeal for real estate to get this home under contract in fantastic time!
Congratulations, Barrett! As always, we can't wait to see what you do next!
If you are looking to buy, sell, or invest in real estate, contact The Nellis Group TODAY!
703-348-6442
#UNDERCONTRACT #TheNellisGroup #NellisGroup #UpperMarlboro #UpperMarlboroMD #PrinceGeorgesCounty #Maryland #MD #NellisGroupServesMetroDC #TheNellisGroupServesMetroDC