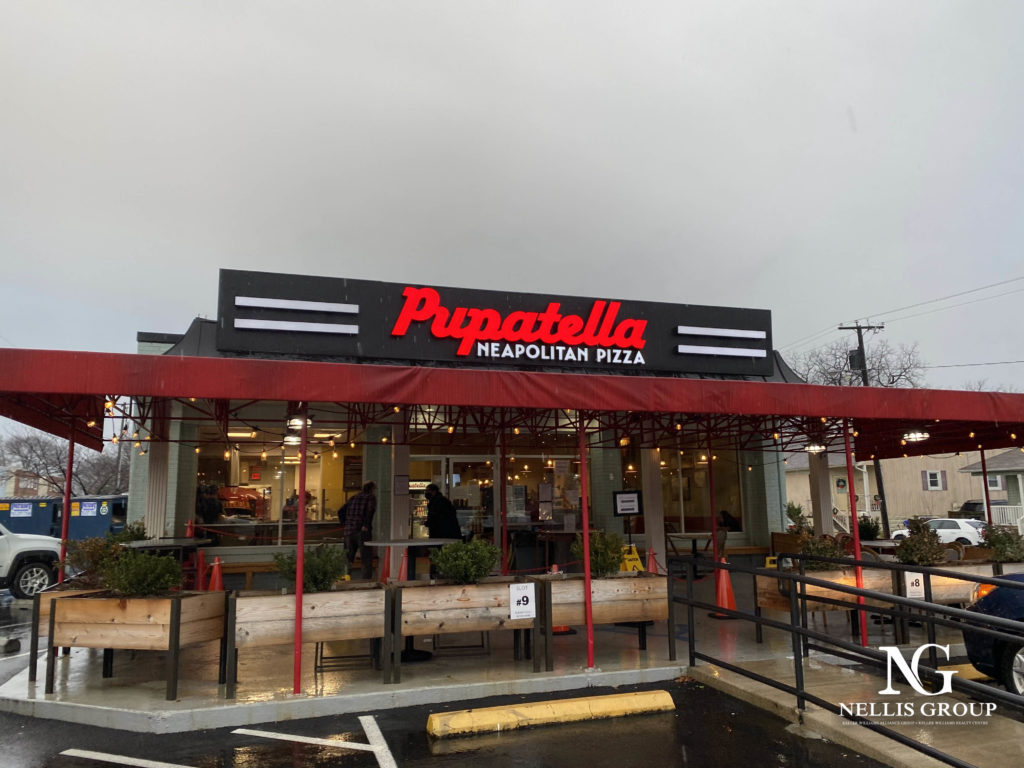 Pupatella is the family pizza place you've been searching for. With a passion for preparing Neapolitan pizza exactly the way it has been prepared for the last 150 years, you're always guaranteed a deliciously classic meal when you choose to dine at Pupatella.
To become a Pizzaioloa— a professional Neapolitan pizza maker—is no easy task at Pupatella either. Their Pizzaiolas have gone through a year of vigorous training to make certain their quality is on par with their delicious expectations. When you decide to eat Pupatella, it is only then you'll understand it's an experience your tastebuds need to have.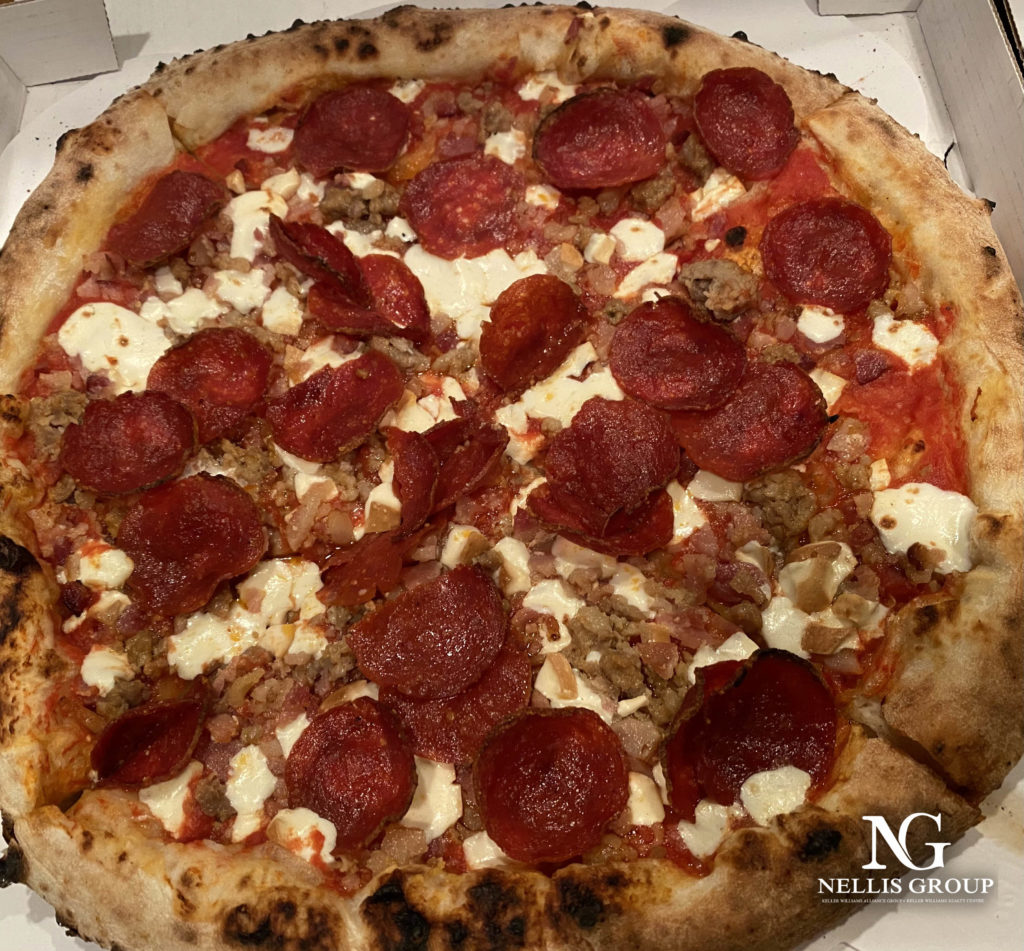 At Pupatella, the Neapolitan pizza is authentic and is always served with love.
#TheNellisGroup #NellisGroup #ArlingtonVa #ArlingtonVirginia #Arlington #Virginia #NoVa #NorthernVa #Va #ArlingtonCounty #PizzaRestaurant #Pizza #Pupatella #NeapolitanPizza #TheNellisGroupServesMetroDC #NellisGroupServesMetroDC