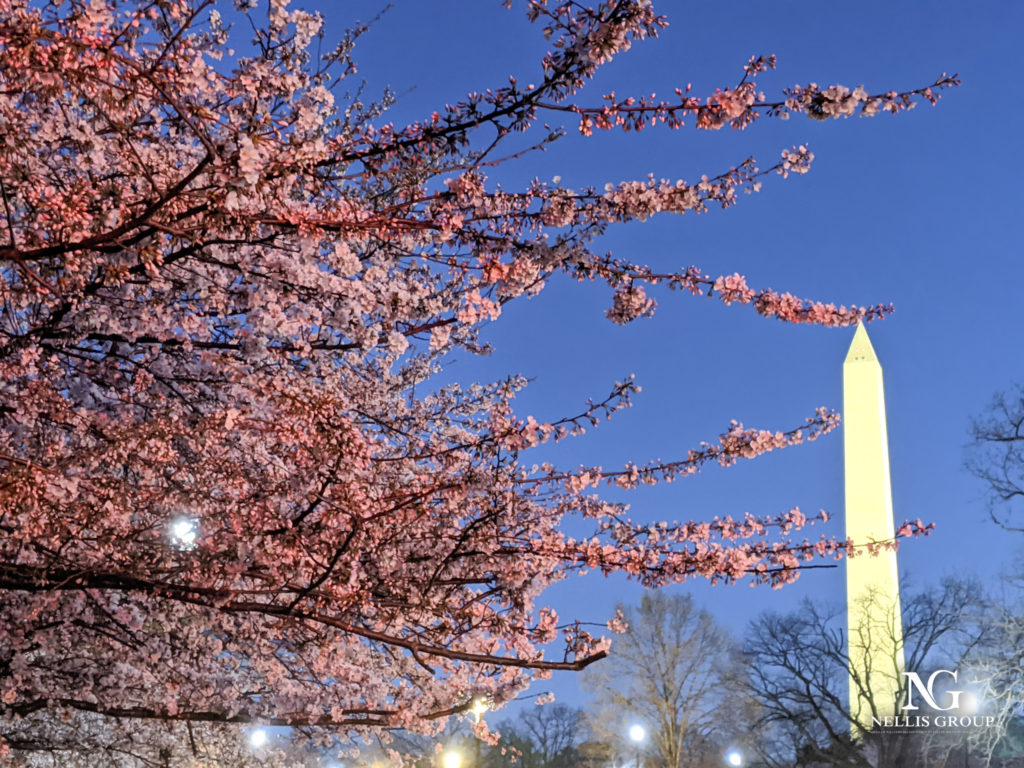 Spring is HERE and Cherry Blossoms are in BLOOM!

Florence Summary, real estate expert at The Nellis Group, ventured outside and captured these beautiful shots just last week.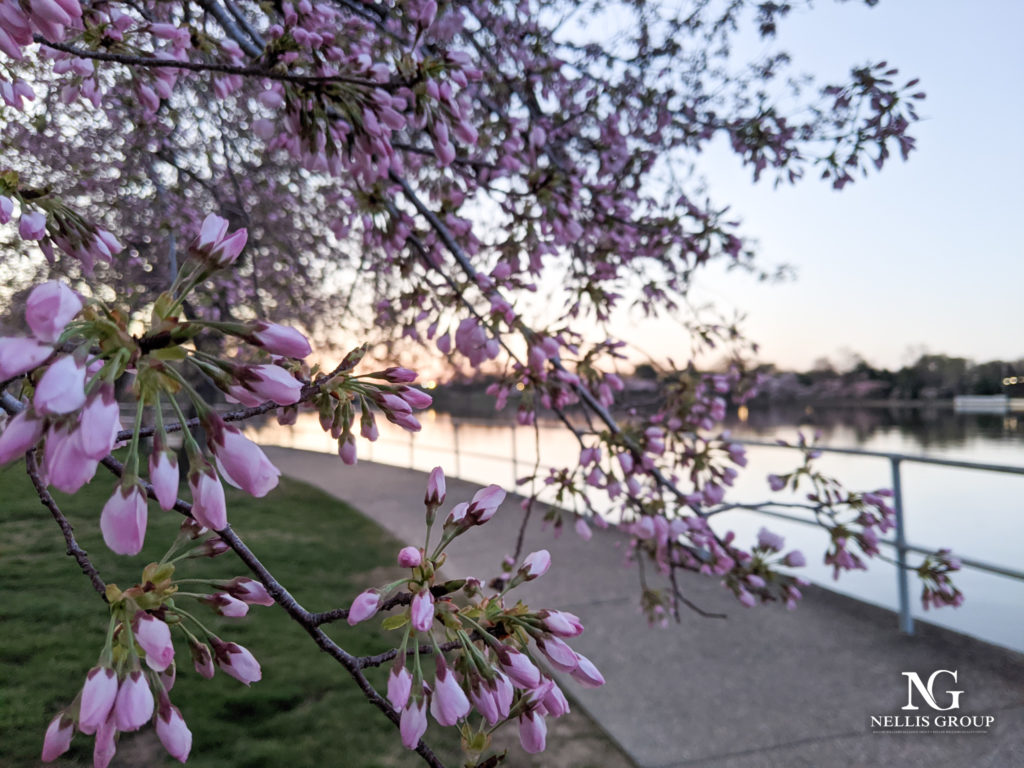 Reach out to The Nellis Group TODAY and one of our talented experts can help you find your next home in Washington DC, where you can be surrounded by our cherry trees year round.
CHECK OUT THE LATES HOME TO SELL IN WASHINGTON DC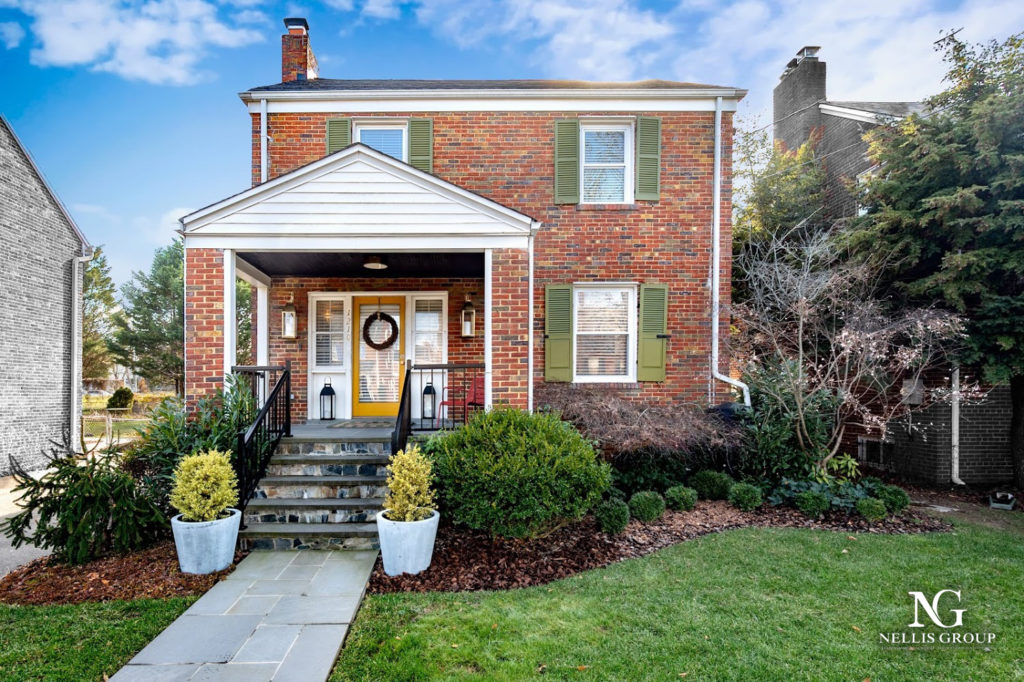 As a passionate supporter of our cherry trees and tidal basin, Florence describes herself as one of those early-risers who get up to capture the blooms with her camera. "The golden hour," she says, "is right before sunrise and sunset, offering great opportunities to capture the sun as it peers over the blossoms and the trees seem to come alive."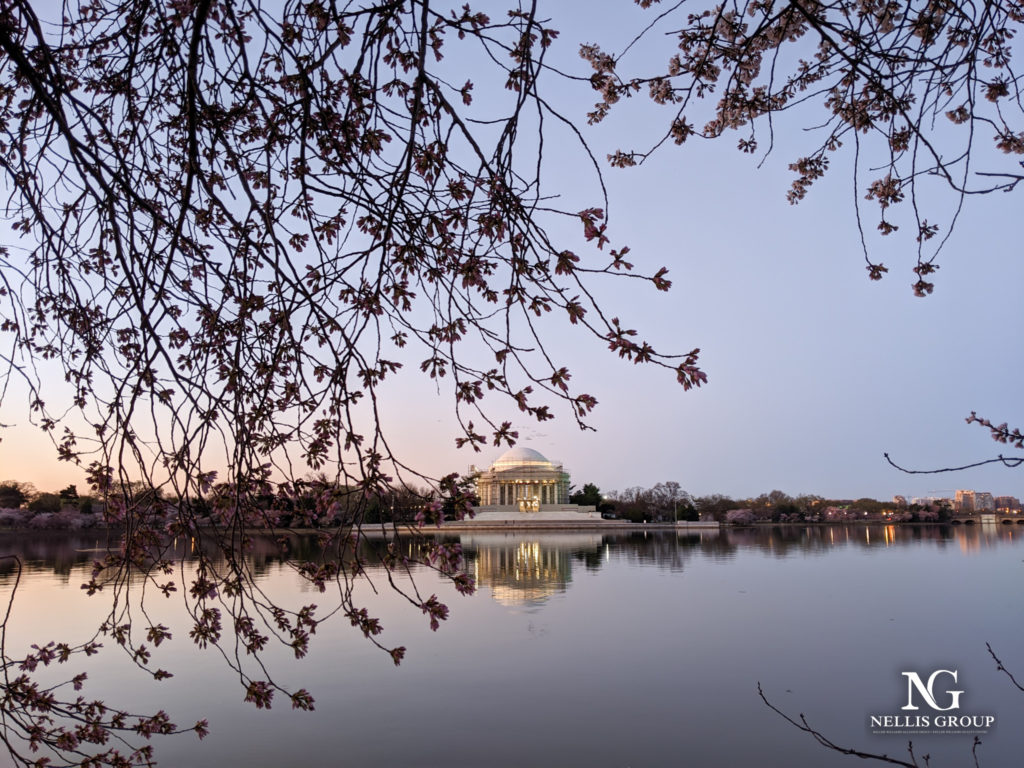 Read her article Virtual Events to Save the Tidal Basin and our Cherry Trees here: Virtual Events to Save the Tidal Basin and our Cherry Trees
#CherryBlossoms #DC #WashingtonDC #NellisGroupServesMetroDC #TheNellisGroupServesMetroDC #CherryTrees #TidalBasin #NellisGroup #TheNellisGroup #DMV #DMVRealEstate #DCRealEstate