Join the Nellis Group this Sunday from 1pm-3pm as we showcase an incredible home located just off Rt. 123 in Fairfax Station. This home is NOT in MRIS, but we are holding it open as a special sneak peek and your opportunity to secure it before it opens up to all the buyers.
Take the 3D Tour First: 8057 Oak Crest Ln, Fairfax Station, VA 22039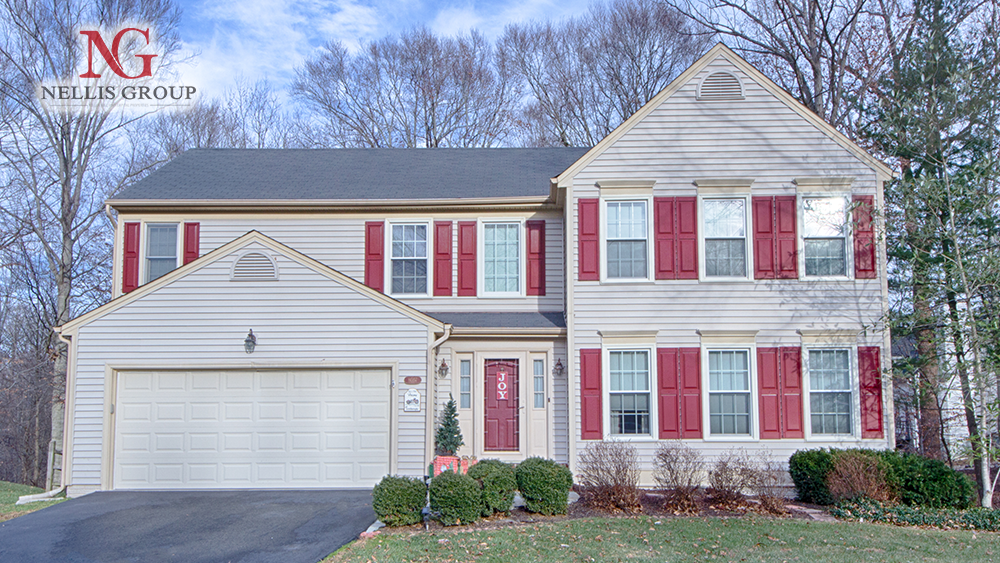 The home features 4 bedrooms, a grand 2 story family room with stylish design and fireplace and a scenic backyard with view of the forest behind the home. The home is in a great location in the fantastic South Run Oaks community.
Join us on Sunday to secure this home before it hits the open market and make this family room your winter headquarters.