Calling all DC investors. Washington DC is one of the hottest markets in the country and this is your chance to lock down a fantastic row home just down the street from the Capitol in Capitol Hill. This is a must see Capitol Hill Investment Property for serious investors. (read about our Investor Watch Program)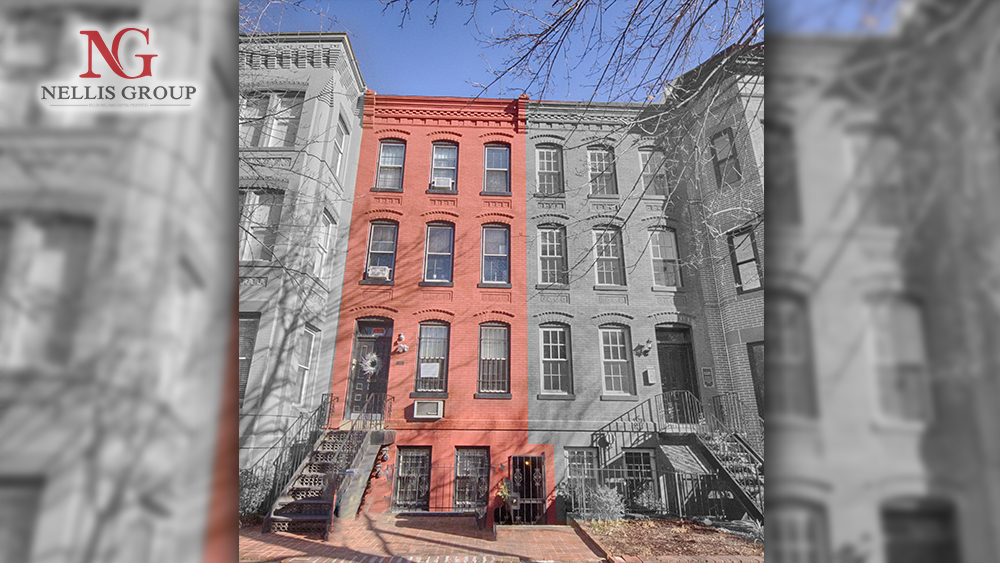 The home is currently set up as 3 separate units, which are consistently filled with tenants. This is one of the most highly coveted places to live in the city due to the close proximity to the metro, the Capitol, Eastern Market, the National Mall and downtown DC.
The great part about this investment is that there is room for expansion out through the back. There is a long backyard with a great picnic patio. The unit on one side added a small guest house in the back and the other unit expanded the building outward to add more space. There are a lot of possibilities to expand the property or to continue leasing out 3 great apartments in the heart of the city.
For more information on this investment opportunity, contact the Nellis Group at 703-348-6442.