Welcome home! This Centreville town home is tucked away in the suburbs of Fairfax County in the highly coveted Sully Station community. Conveniently located north of I-66 this home will give you the peace and quiet you need after a long day, without adding more time on your commute!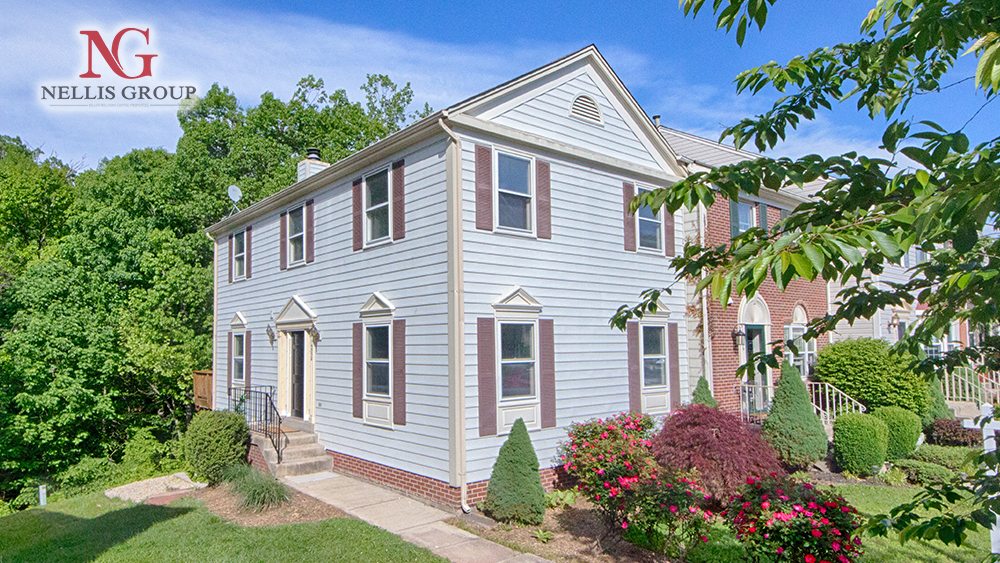 In this home you'll find yourself enjoying cozy main level and kitchen that lets in plenty of sunlight. Recently updated, you'll have plenty of space on the bottom level to entertain guests, use as office space or simply set up to help you enjoy your hobbies! With a lovely Master bedroom and the brand new luxurious master bathroom, rest and relaxation are in your future. Walk out on your back deck to enjoy a peaceful view of the woods in the evening, or set up a grill and start your famous summer barbecues right on time!
Check out your new home in NG's-State of the art 3D walkthrough!
Among these great benefits your location couldn't be better! With the local highways and Metro stations only minutes away Washington DC and Northern Virginia  are at your fingertips! On top of that, there are so many great local restaurants that are only a few miles from your new home making an evening out, or finding your new favorite restaurant easy!