This fantastic 3 Bedroom Townhome is NOT YET ON THE MARKET! Don't miss your chance to schedule a private showing and purchase your new home before it hits the open market of excited Summer buyers.
393 S Pickett St, Alexandria, VA 22304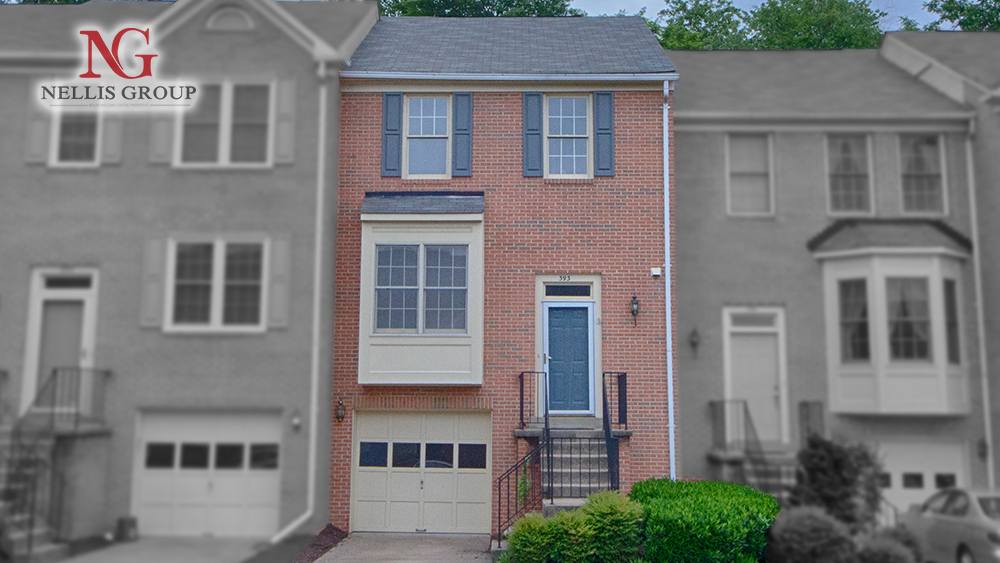 This home boast an open floor plan, a great kitchen for creating the perfect meal, and a back deck where you can enjoy the summer weather with barbecues and evenings outside. Three levels of comfort and style matched with a convenient location for traveling to your favorite dining, entertainment and recreation places in Northern Virginia! Call the Nellis Group at 703-348-6442 to schedule a private showing and come visit your new home and community this weekend!