Colonial Village displays some of Baltimores older communities that was built during the height of World War 2. Most of the homes in this community date back to the 1940's.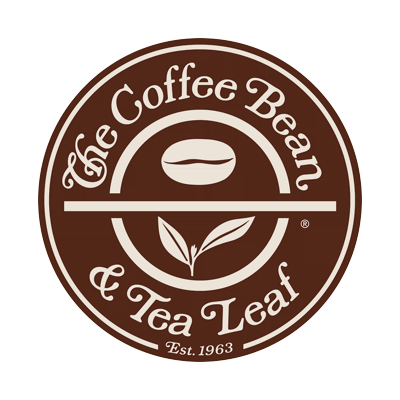 Because of its age, Colonial Village has many shops and stores that were built around it and give residents the unique opportunity to have easy access to many dinning options.
On Riesterstown Rd you can find local favorites that span several food Genre's and Cuisines.
Stop by 'The Coffee Bean and Tea Leaf" for your early morning energizer or afternoon pick-me-up. Stop into 'Mari Luna's' for Taco Tuesday and finish your evening with Sushi at 'Seven Seas Sushi' or grab your favorite Chinese dish at 'David Chu's'.
To learn more about other local favorites foods call one of our local area experts today: 703-348-6442
Take a look below at one of our featured listings that puts you right next to all of the options above!