Cardinal Square is a Condo Townhome community located just off of Old Keene Mill Road in West Springfield.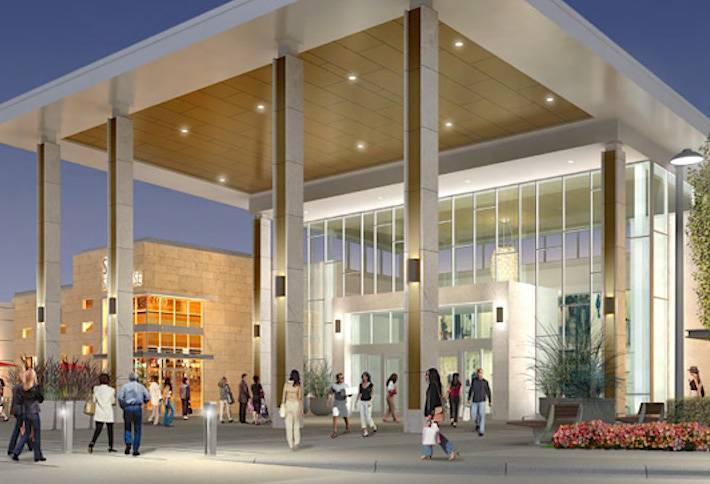 Knowing the right places to eat when your cravings hit can make or break the momentum of your day. Being close to the Springfield Mall and Backlick Road, residents of Cardinal Square are able to take advantage of many local dinning options.
With too many places to name, some of the favorites in the area give you the opportunity to explore a variety of different genre's. Stop by ZinBurger or Five Guys for a burger and fries, or spend an evening tasting some of the finest Greek Flavors at Eleni's. Classic American fare at Bob and Ediths Diner or some of the best street tacos around at El Paso's.
To learn about more local favorites and other hole in the wall restaurants call one of our area experts today: 703-348-6442
Take a look below at one of our featured listings in Cardinal Square.