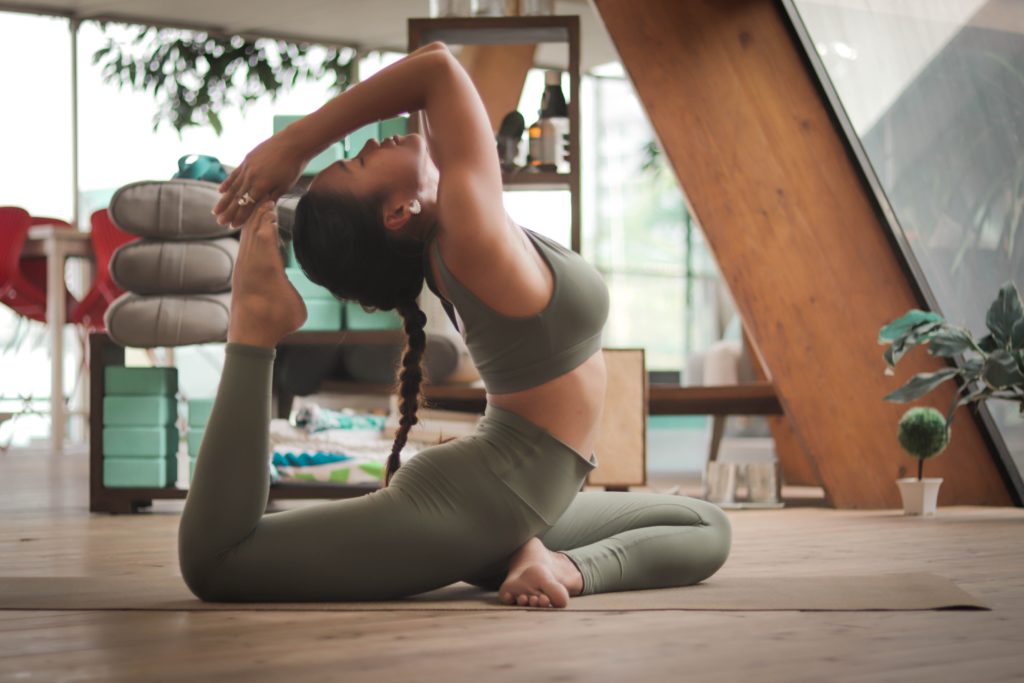 Serene yoga studio meets the bustling city of Washington, D.C.
Yoga District has multiple locations scattered throughout Washington D.C., and it is the highest-rated D.C. yoga studio on yelp.com. They offer affordable and by-donation yoga classes and they're committed to eco-friendly practices!
Their teachers are dedicated to their clients and genuinely want to help them explore yoga for fun, health, inner-peace and a variety of other reasons. Yoga District's teachers are trained in a wide range of unique yoga traditions and they recommend you try a few difference classes with a few different instructors, so you can find the right classes for you!
Yoga District's H Street location is all about love, and finding the perfect safe haven for your body, mind and soul. Featuring a beautiful light-filled practice space on the second floor, this beautiful studio is the perfect place to find inner-peace.
They also offer outdoor classes in parks around the city!
Yoga District promotes peace and tranquility by encouraging you to come exactly as you are.
The Nellis Group has an incredible property located only 1.3 MILES AWAY from H Street Yoga District: 410 15th St NE #26 Washington, DC 20002
#KingmanPark #WashingtonDC #DC #NEDC #TheDistrictOfColumbia #TheNellisGroup #NellisGroup #TheNellisGroupServesMetroDC #NellisGroupServesMetroDC