425 Oglethorpe St NW, Washington, DC 20011
Check out this handsome 3 Bed, 3 Bath Rowhouse for $2,800 per month. This charmer is located in the peacful community of Brightwood near the heart of it all. The home features a large front porch, backyard, washer/dryer, central heat and AC. The home is CLEAN and ready for immediate occupancy.
Contact Barrett Starling of The Nellis Group TODAY. This hot home in a cool neighborhood will not last long.
Barrett@Nellisgroup.com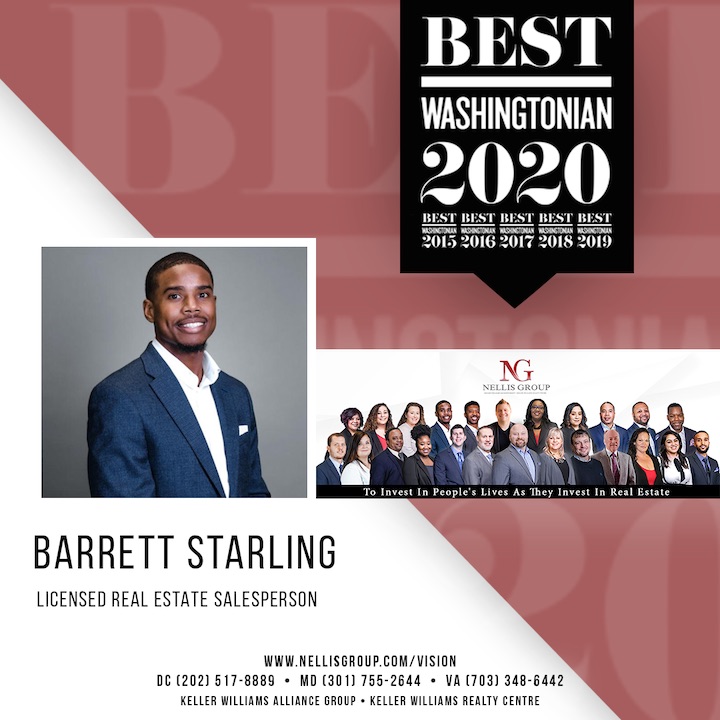 #TheNellisGroup #NellisGroup #WashingtonDC #DC #Brightwood #BrightwoodDC #RowhouseDC #NellisGroupServesMetroDC #TheNellisGroupServesMetroDC #Uptown #UptownDC #ForRent #DCrental #ForRentDC