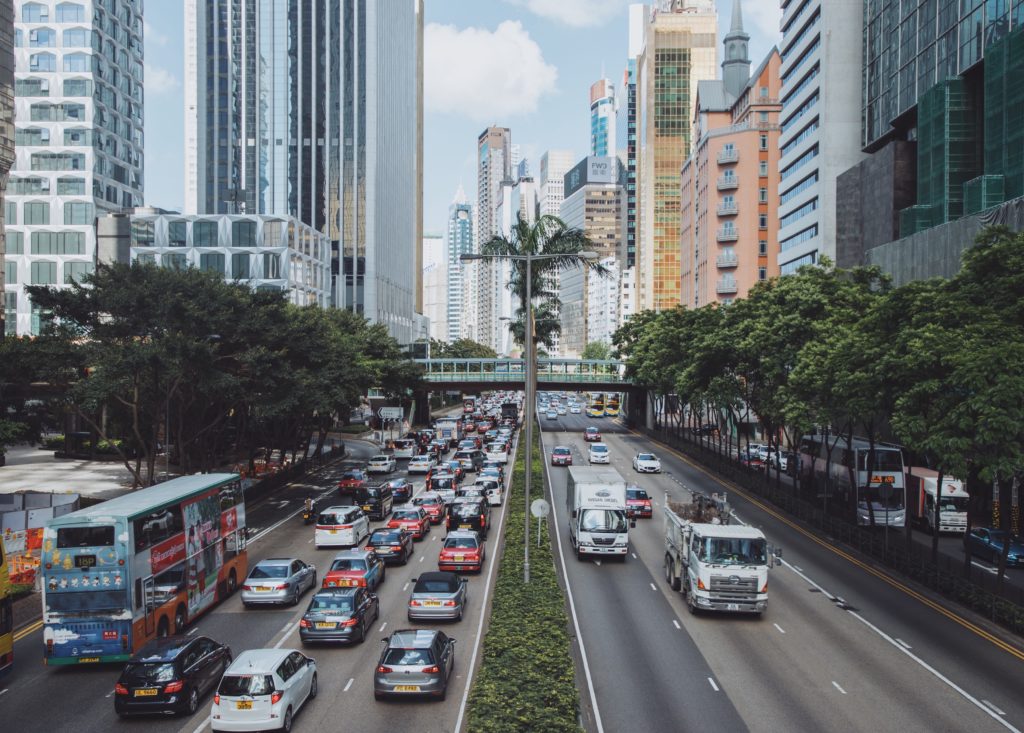 Transportation near 13th Street is only one of the many benefits to buying in this chic DC neighborhood. Only 1.6 miles away from George Ave-Petworth Station and 2.1 miles from Columbia Heights, you have great metro access. If you need to catch a ride to the station, there is no shortage of bus stops near 13th Street either, making it possible for you to go completely car-less in the city.
13th Street is also in close proximity to two major airports. 19 miles from Baltimore Airport and only 10 miles from Regan, you're able to catch a quick flight at anytime. With I-495 only being 4 miles away, you also gain easy highway access, offering you yet another bonus of living here.
The Legacy Condo Building, occupying The Page Condo, The Evelyn Condo and The Vicki Condo, in Washington DC, is located directly on 13th Street!
#TheNellisGroup #NellisGroup #NGSpotlight #DC #WashingtonDC #SellingDC #TheCapitol #NellisGroupServesMetroDC #TheNellisGroupServesMetroDC #DCCondo #LegacyCondoBuilding