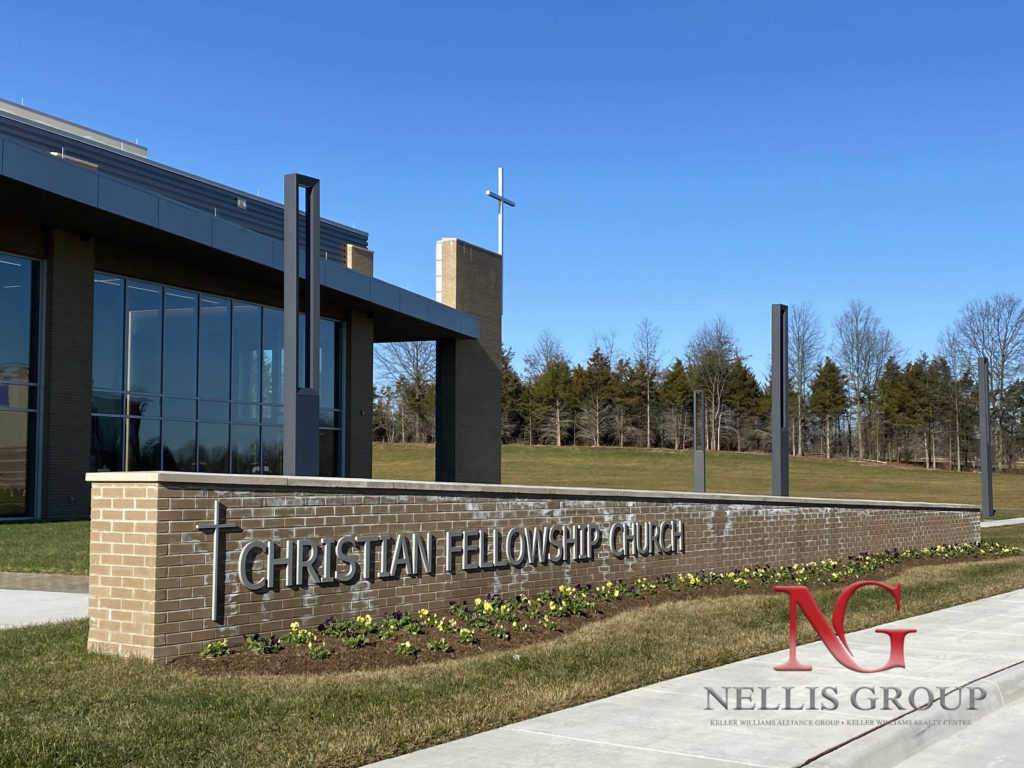 Christian Fellowship Church is passionate about providing a setting to worship for every person in search of a safe place. More than that, they genuinely value every human who attends their services and welcomes anyone who would like to. Christian Fellowship Church is hopeful to serve as a home away from home for you and your family. For families residing in One Loudoun, this Christian Fellowship Church is specifically for you.
Along with their passion for providing a safe place of worship, Christian Fellowship Church also wants you to know you belong. They are committed to inspiring and helping people become followers of Christ regardless of their religious or denominational background. At Christian Fellowship Church, every person is encouraged and every sermon is spoken in hopes of helping anyone who welcomes it.
Sunday Service start at 9:30AM and there is also a live stream provided, helping you worship wherever you are.
Christian Fellowship Church ensures that all their initiatives, actions and plans are Spirit-directed, authentic and pure of intent.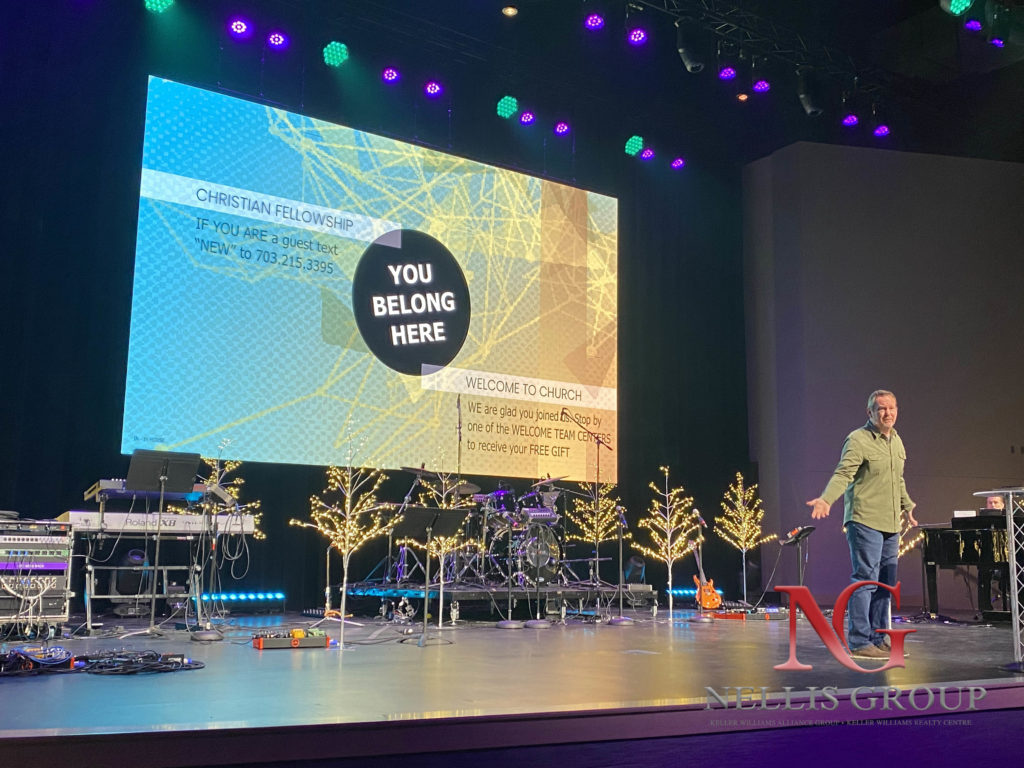 #TheNellisGroup #NellisGroup #NellisGroupServesMetroDC #TheNellisGroupServesMetroDC #Church #Christian #ChristianChurch #Worship #God #Jesus #Lord #ChristianFellowshipChurch #AshburnChurch #AshburnVa #OneLoudoun