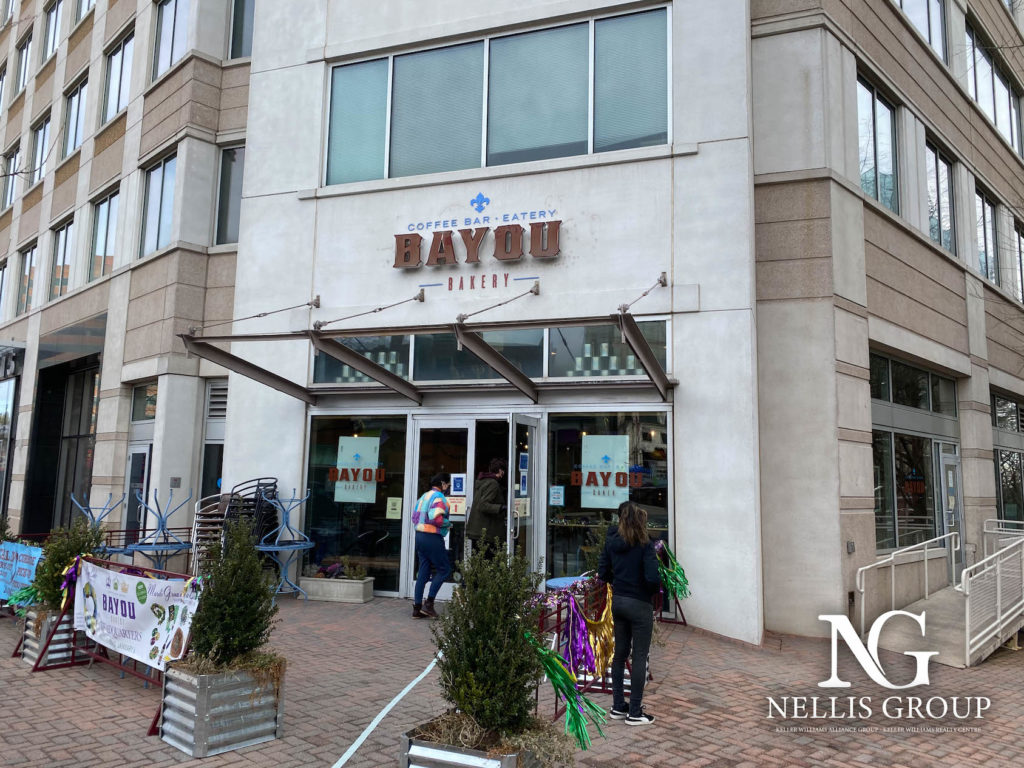 Bayou Bakery wants to celebrate Mardi Gras with you! Their New Orleans styled setting will make you feel as if you just arrived in the heart of Louisiana. With rich coffee, delicious biscuits, their famous gumbo and authentic pralines, Bayou Bakery offers it all.
Winner of the 2019 Arlington Best Business Award for "Retail Small Business of the Year," Bayou Bakery is proven to provide mouthwatering meals time and time again. Fan favorites include Buttermilk Biscuits, Pimiento Cheese and Ritz Crackers, Roast Beef Arm Drip Sandwich, Muff-a-Lotta and so much more.
Bayou Bakery also serves alcoholic beverages!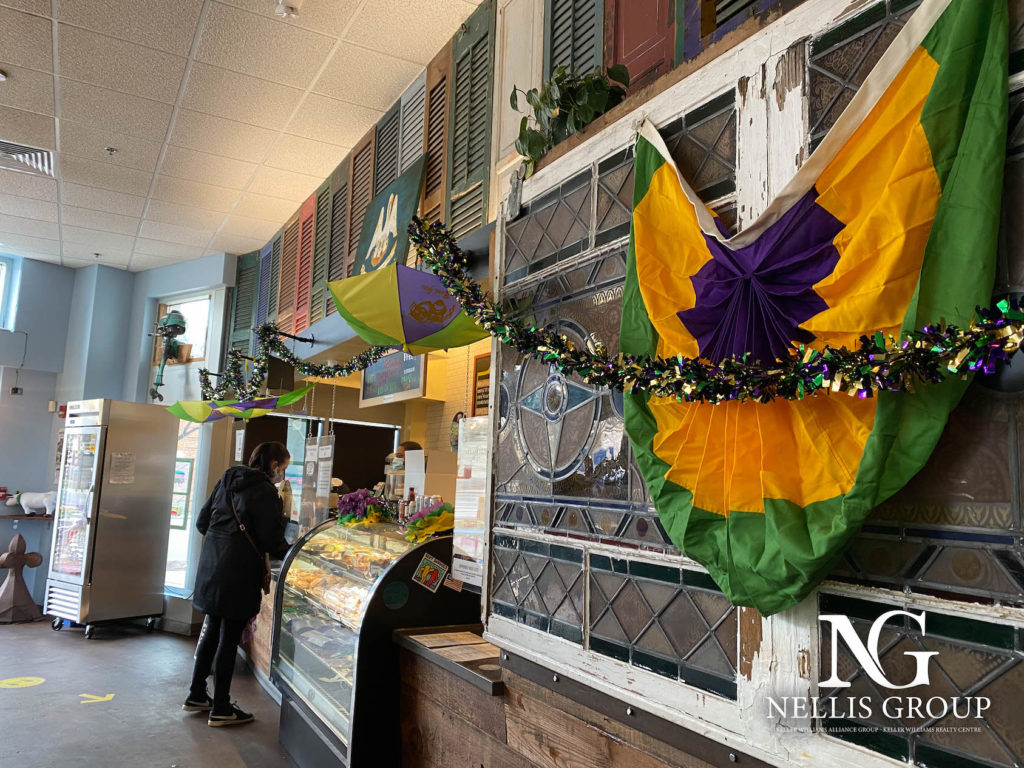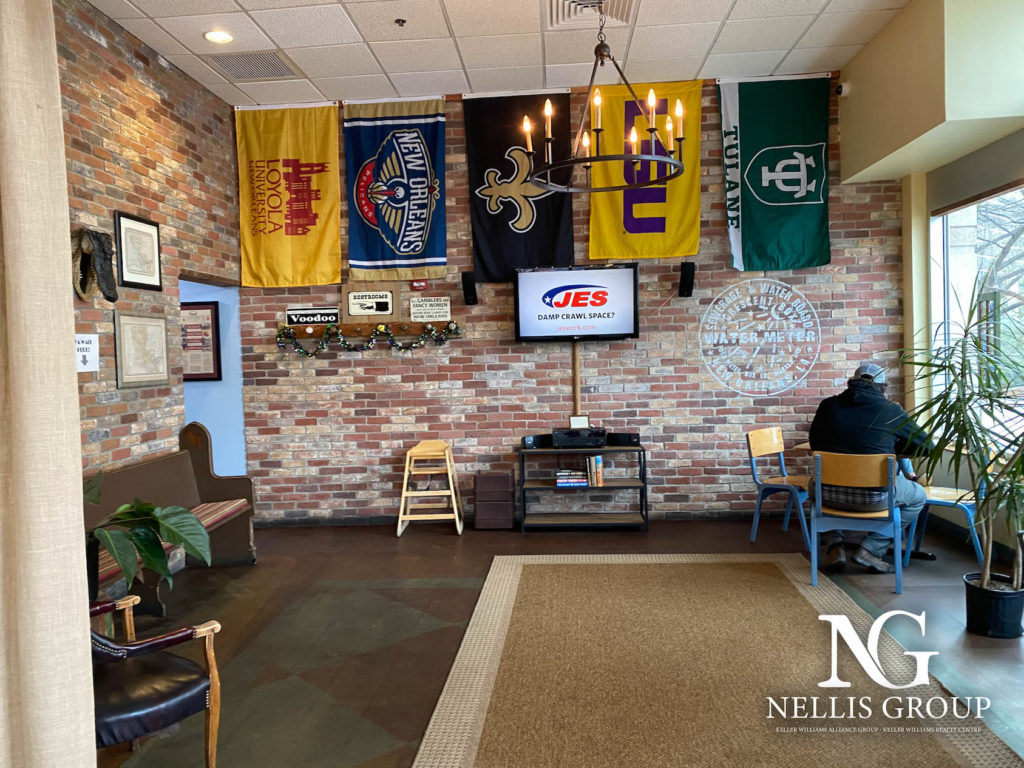 #TheNellisGroup #NellisGroup #ArlingtonVa #ArlingtonVirginia #Arlington #Virginia #NoVa #NorthernVa #Va #ArlingtonCounty #Restaurant #MardiGras #bakery #bake #TheNellisGroupServesMetroDC #NellisGroupServesMetroDC #biscuits #breakfast #gumbo #neworleans