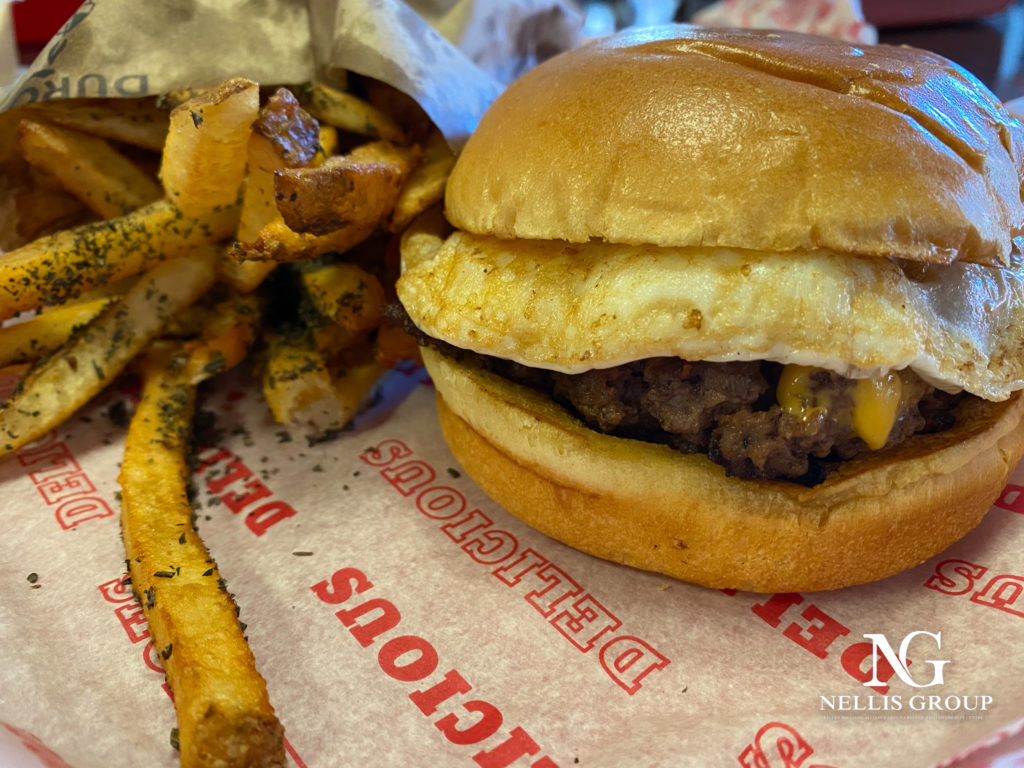 Good Stuff Eatery is screaming your name. And with their delicious hand crafted, mouthwatering burgers, you're certain to come running every time.
To make your experience even better, their Crystal City location is a real treat. Deemed as Arlington's largest downtown area, Crystal City offers over 100 shops, outdoor movie nights, bike trails and an award-winning theater. Good Stuff Eatery truly is your perfect stop after reveling in the endless entertainment that Crystal City has to offer.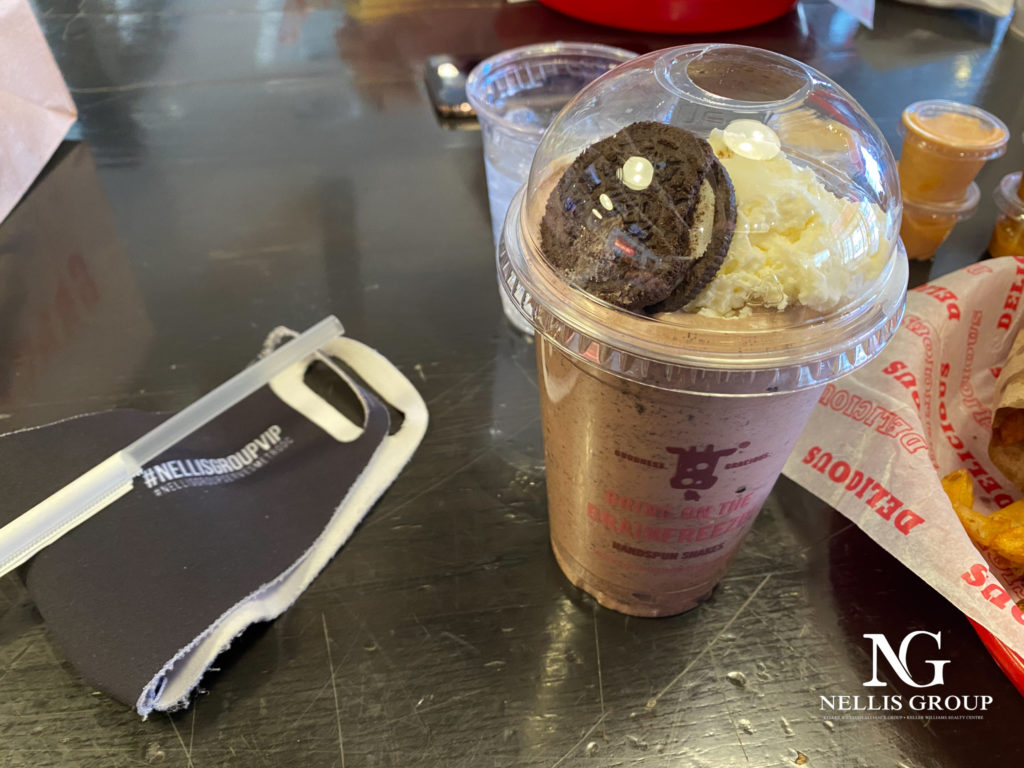 The chic atmosphere created at Good Stuff Eatery keeps you cozy and feeling right at home as you delight in their hand spun shakes. With a tasty array of flavors like Toasted Marshmallow, Chocolate Covered Cherry, Cookies and Cream and so many more, Good Stuff Eatery seems to offer a favorite for everyone!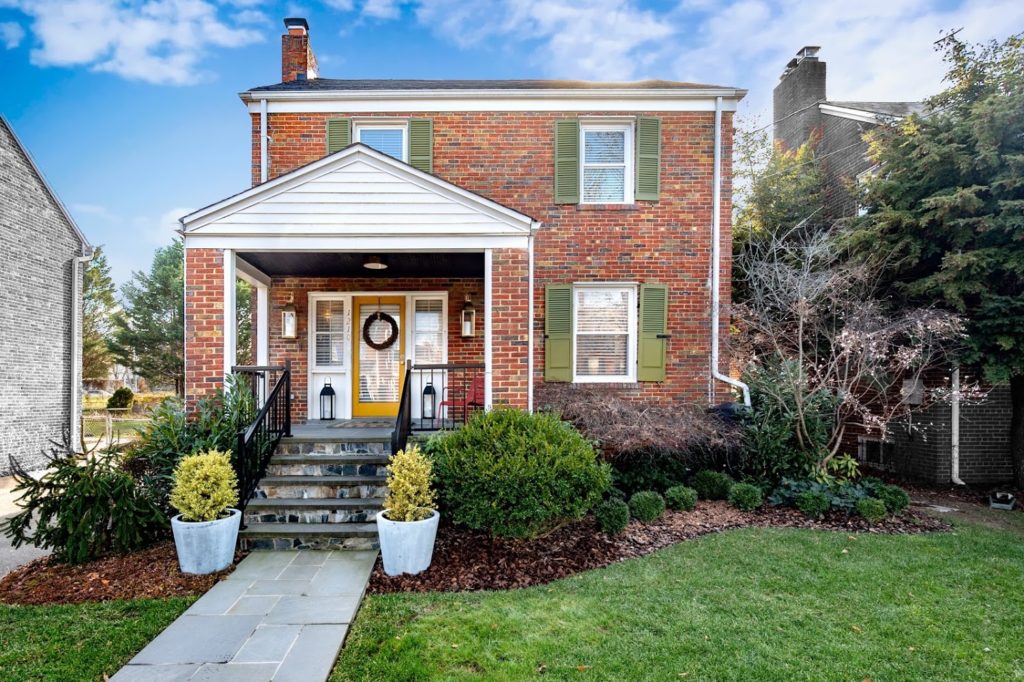 #NellisGroup #TheNellisGroup #NellisGroupServesMetroDC #Lifestyle #Restaurant #Burger #Burgers #Shakes #GoodStuffEatery #Arlington #CrystalCity #DC #DCHome #BurgerPlace #Fries #Milkshake #Icecream