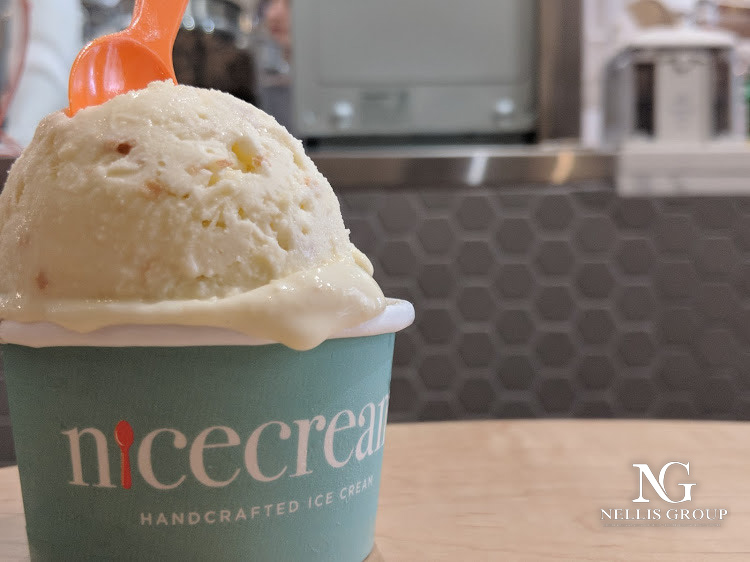 Nicecream is a delicious handcrafted ice cream shop located in the gorgeous community of North Arlington. Their ice cream is rich, creamy and is waiting to delight your taste buds with a scoop of one of their many flavors TODAY!
Nicecream ingredients are always fresh and they even use real fruit. Your ice cream is also made to order with liquid nitrogen and the process is definitely something to see. Delight in fan favorites like salted caramel, peanut butter cup and pistachio. Enjoy the atmosphere of Nicecream as it will relax you as much as it will brighten your mood with a fun and creative setting.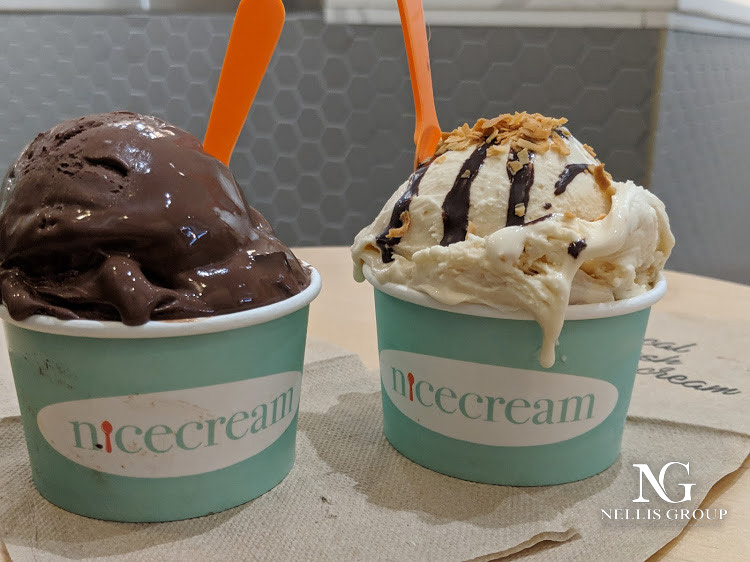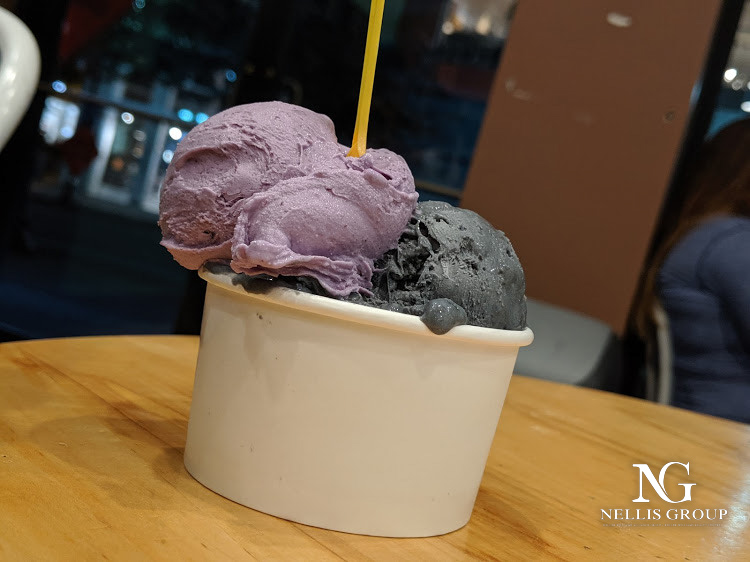 Florence, a licensed and very talented referral agent here at The Nellis Group, describes their ice cream as "to die for" with her favorite flavor being banana & creme. Though she also gives special mentions to peaches & cream, strawberry and Nutella.
Stop by Nicecream today and allow your taste buds to fall in love!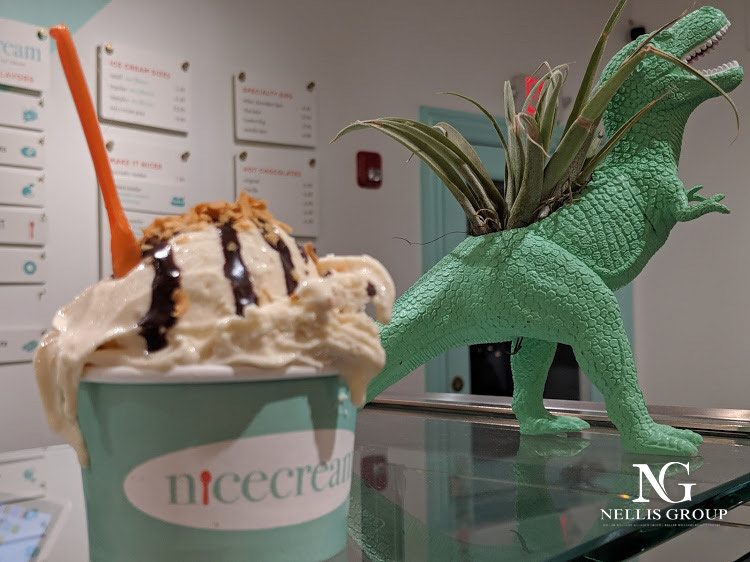 #Arlington #NorthArlington #TheNellisGroup #NellisGroup #Va #Virginia #NoVa #NorthernVirginia #NoVa #NellisGroupServesMetroDC #TheNellisGroupServesMetroDC #SellingArlington #IceCream #NiceCream #Dessert #SweetEats