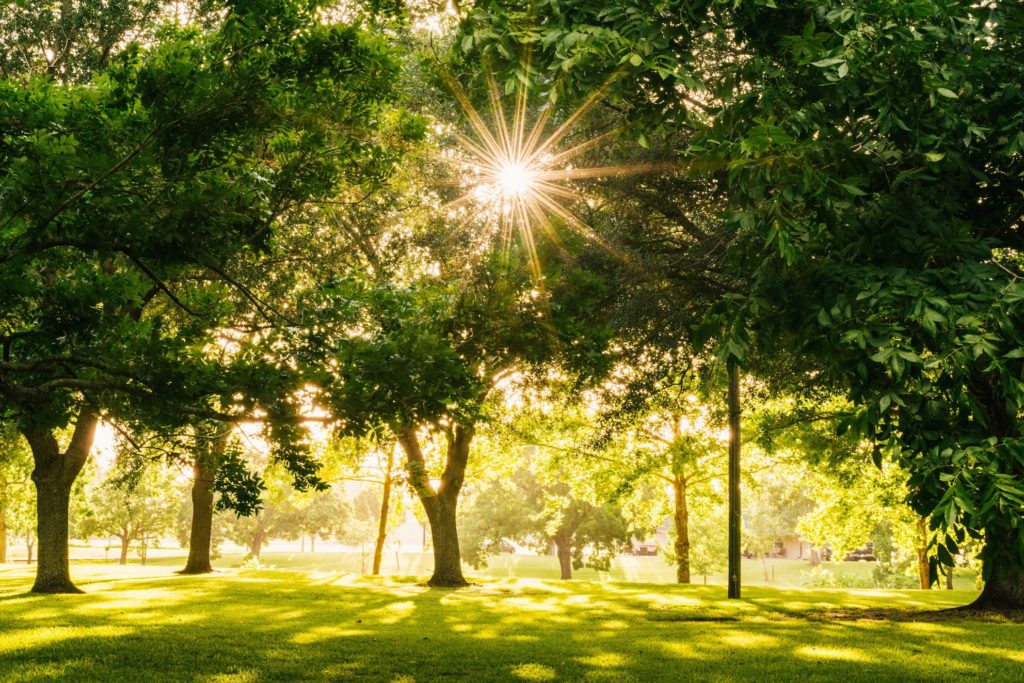 Ellanor C. Lawrence Park is located in Chantilly, Virginia, just north of Centreville, on Route 28. The park preserves the cultural and natural resources of western Fairfax County and has a long and complex history lasting 8,000 years! Enrich your mind with their wonderful history AND their stunning woodsy views.
Ellanor C. Lawrence Park offers family hiking and excellent learning opportunities. There are shady trails laced throughout the woods, as well as a pond where kids can see fish, turtles, and birds! The visitor center offers a closer look at snakes, turtles and other park denizens, and has frequent programs for kids and families.
Ellanor C. Lawrence Park truly has it all and is calling your name this spring!
The Nellis Group has an incredible property that is #FORSALE only 1.3 miles away! www.nellisgroup.com/Rushbrook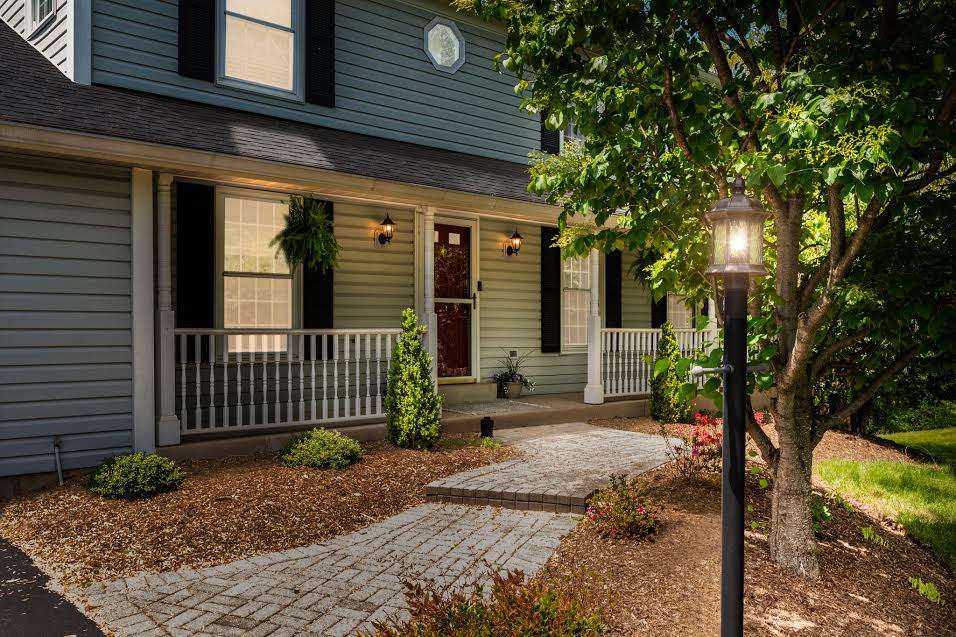 #Park #EllanorCLawrencePark #NellisGroup #NellisGroupServesMetreoDC #TheNellisGroup #TheNellisGroupServesMetroDC #Centreville #CentrevilleVa #Virginia #VirginiaIsForLovers #Hike