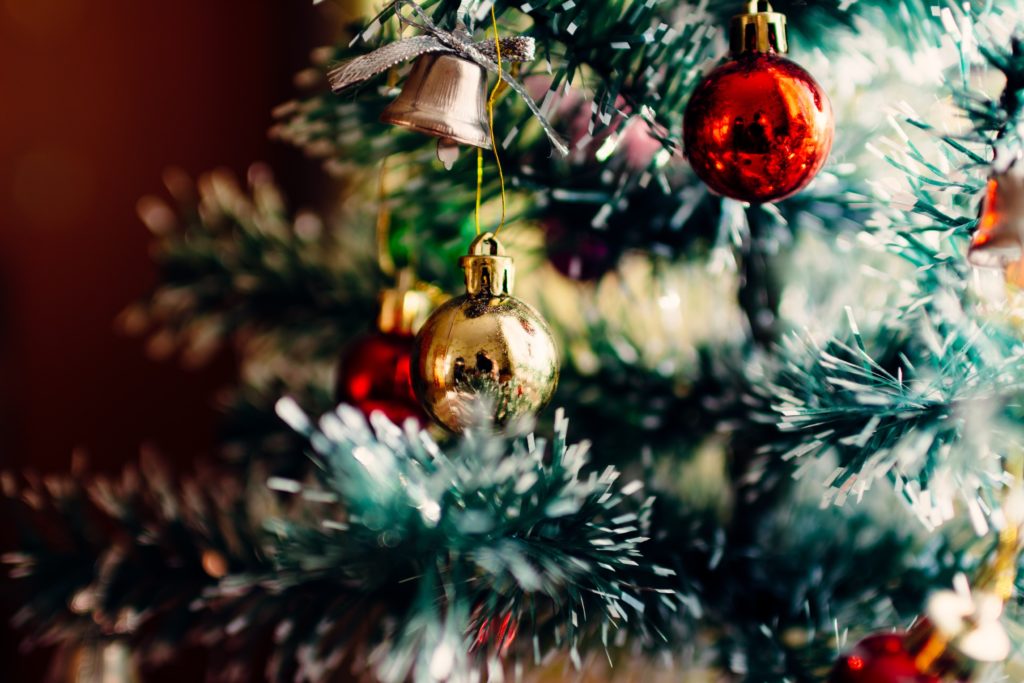 Christmas is said to be the most wonderful time of year, but with endless to-dos it can become quite stressful. We want to help you eliminate that holiday stress and inspire your Christmas cheer. In 2021, these are our favorite Christmas decor trends.
FIVE: Let your tree light up your largest window.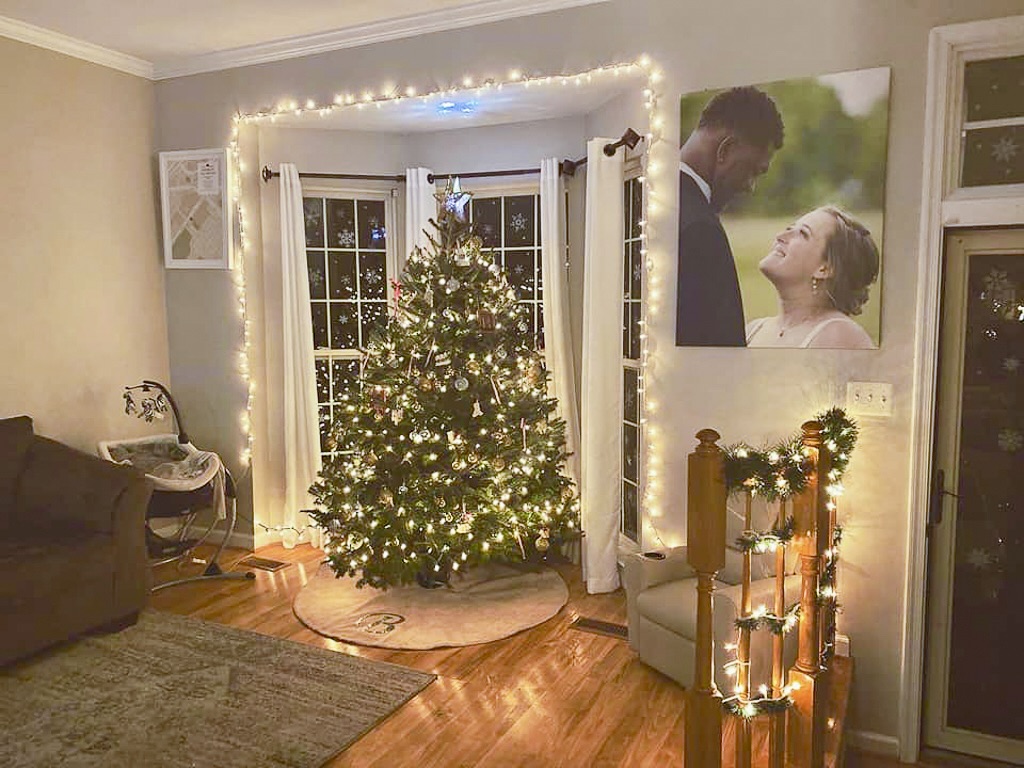 Your Christmas tree serves as a beautiful focal point, and when placed in front of your largest window, you will light up the outside of your home as well. Neighbors passing by will appreciate your Christmas cheer!
FOUR: Decorate the small corners.
The small corners in your home can make the biggest difference. Find small decorative items, like a stuffed Santa Clause or snowman, and fill those small corners up. These spaces will open up your home and provide a lovely charming feel throughout.
THREE: A cozy fireplace and lit tree offer a beautiful elegance.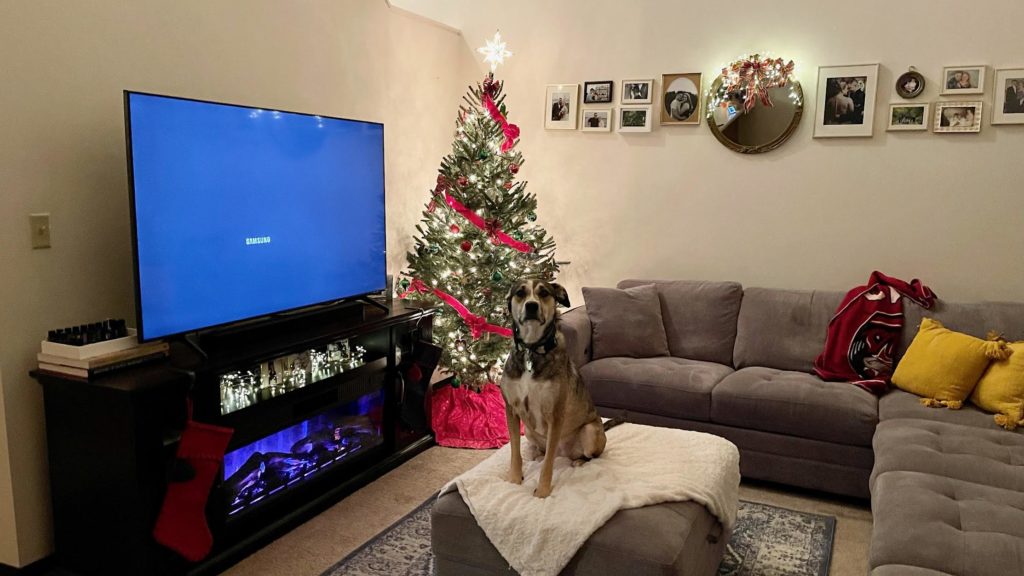 Placing your Christmas tree near the fireplace is an absolute classic. It's cozy, yet elegant, and it provides the perfect setting for watching your favorite Christmas movies.
TWO: Remember it's the little things that bring the brightest smiles.
Candy canes, candles, and snow globes, OH MY! The small touches brighten up every room with minimal effort involved.
ONE: Some of our fury friends may dislike us for this one, but dress up your adorable pets!
Okay so this doesn't technically qualify as home decor, but aren't they adorable?!
#NellisGroupServesMetroDC #ChristmasDecor #ChristmasHomeDecor #Christmas2021 #Christmas #NellisGroup #TheNellisGroupServesMetroDC #DMVRealEstate #VirginiaRealEstate #DCRealEstate #MarylandRealEstate