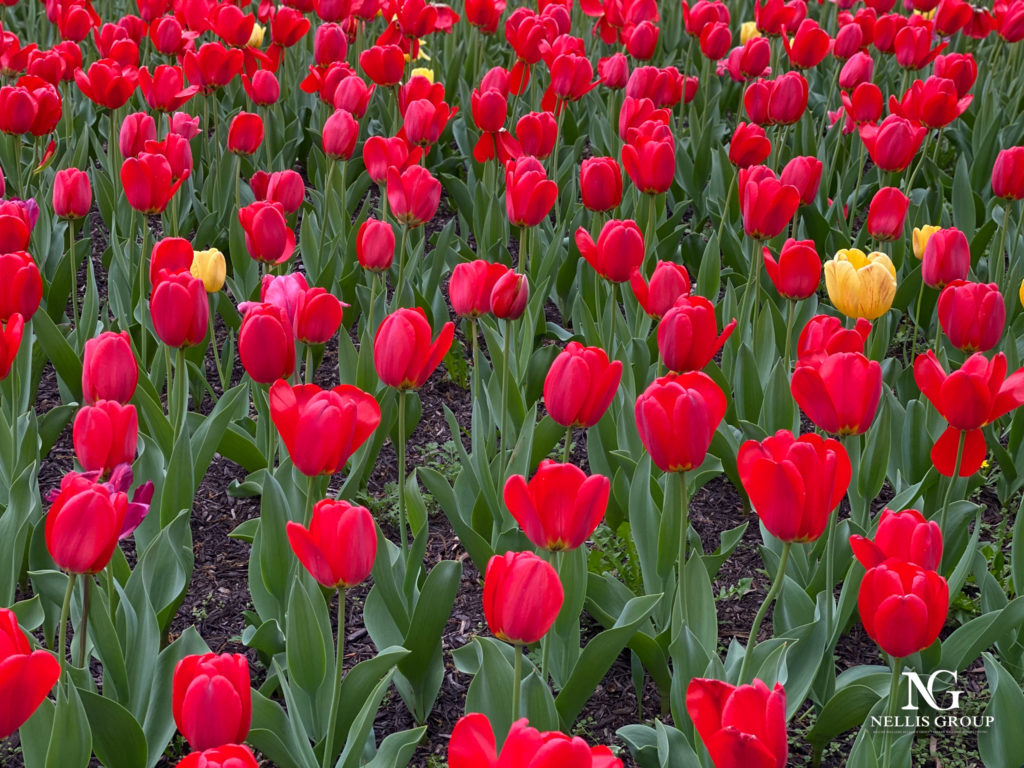 Spring is right around the corner and Netherland Carillon is the beautiful destination you've been searching for.
Their spacious garden is flooded with bright and beautiful tulips that release a fresh floral aroma into the air as you gaze over at stunning views of the Lincoln Memorial, Potomac River, Washington Monument, and US Capitol Dome. Netherland Carillon is also close to Iwo Jima Memorial and Arlington National Cemetery, offering you the opportunity to pay your respects to those who have served, before or after your visit.
Netherlands Carillon is also home to the 127 foot tower that holds the 50 bronze alloy bells that were gifted to the United States all the way back in 1954 as a token of gratitude from the Netherlands for their assistance given in World War 2. Each bell is inscribed with symbols of aspects of Dutch society, as well as poetry by Dutch poet, Ben van Eysselsteijn.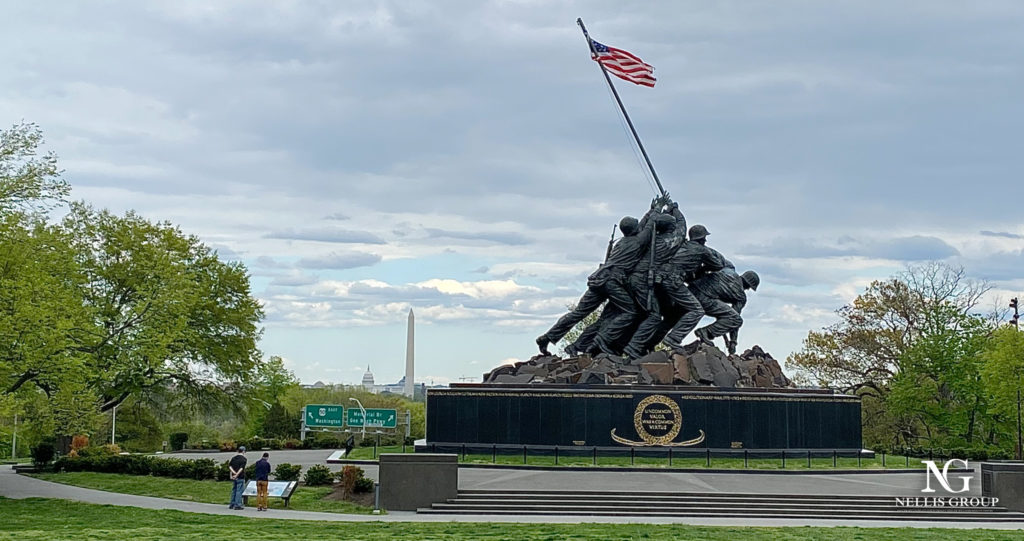 #NellisGroupServesMetroDC #Tulips #WashingtonDC #Flowers #Park #LincolnMemorial #WashingtonMonument #PotomacRiver #ArlingtonCemetery #IwoJima #IwoJimaMemorial #NellisGroup #DC #TheNellisGroup #Lifestle #ThingsToDoInDC #Arlington #SellingArlington #ArlingtonVirginia #Virginia #NoVa