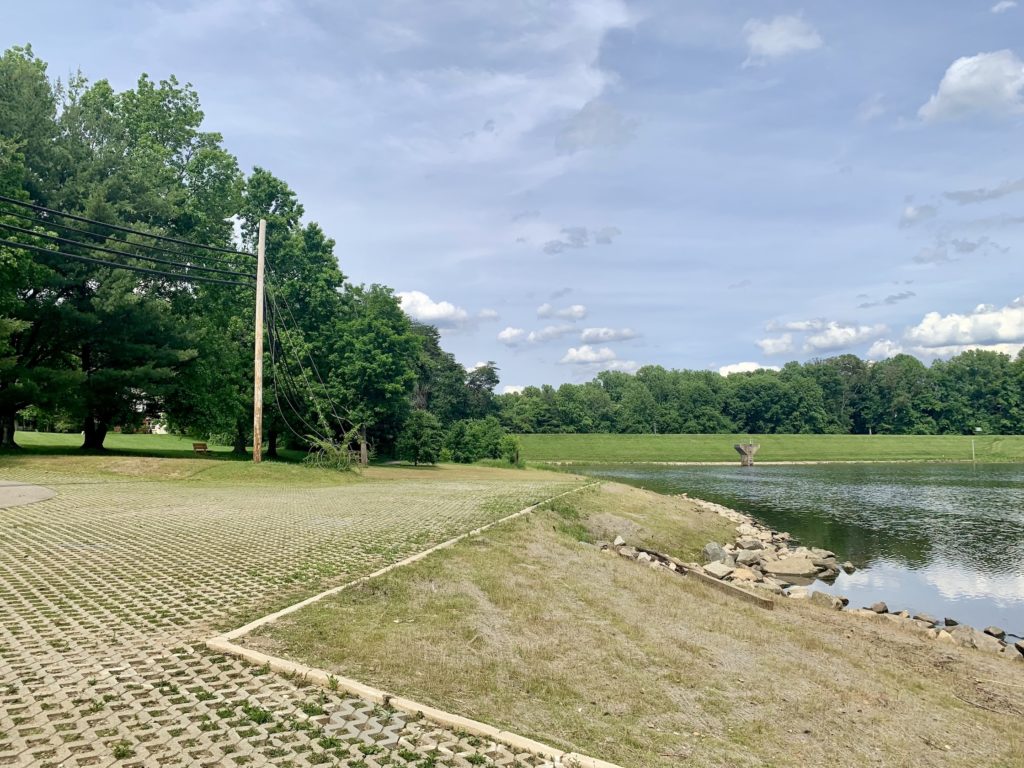 Lake Barton Park is a beautiful gem, hidden away behind a row of townhouses in Burke Centre, Virginia. 
Lake Barton is a community favorite amongst locals. The park includes a basketball court, volleyball court, a playground, excellent fishing spots, and a trail for walking, running and biking.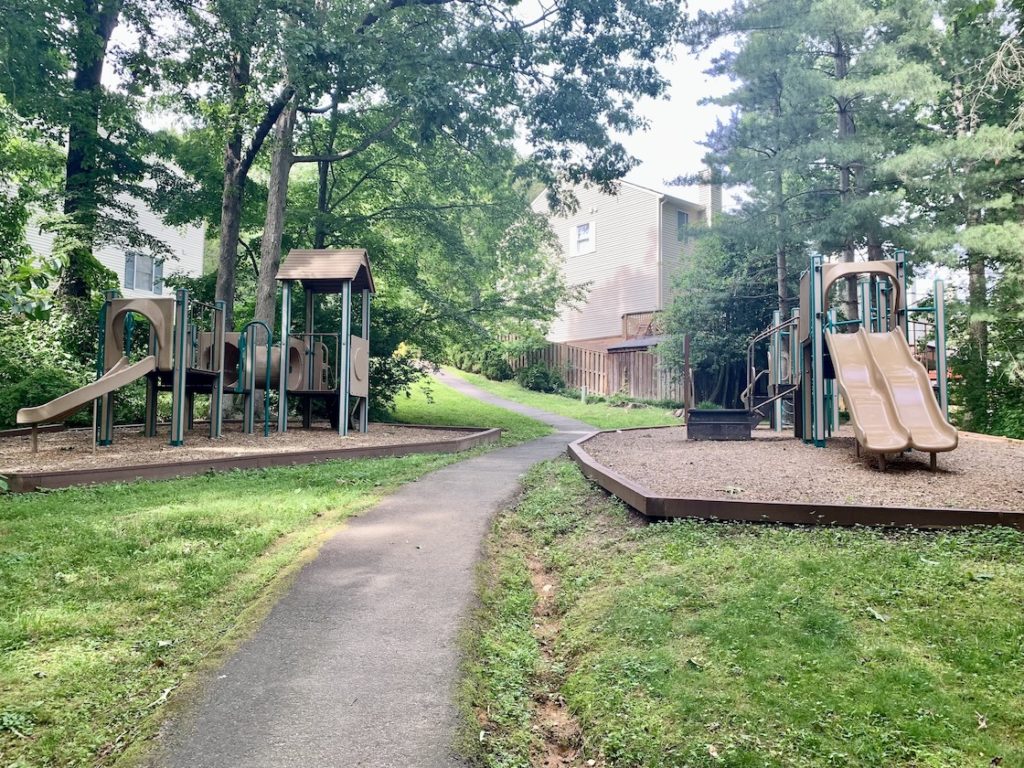 Lake Barton's trails are perfect for enjoying the afternoon, walking your dog along the lake, and enjoying a picnic in the large grassy field nearby. The locals love that this quiet park is so close and offers no excuses when it comes to getting their daily steps in.
Next time you are in the area, be sure to visit Lake Barton Park!