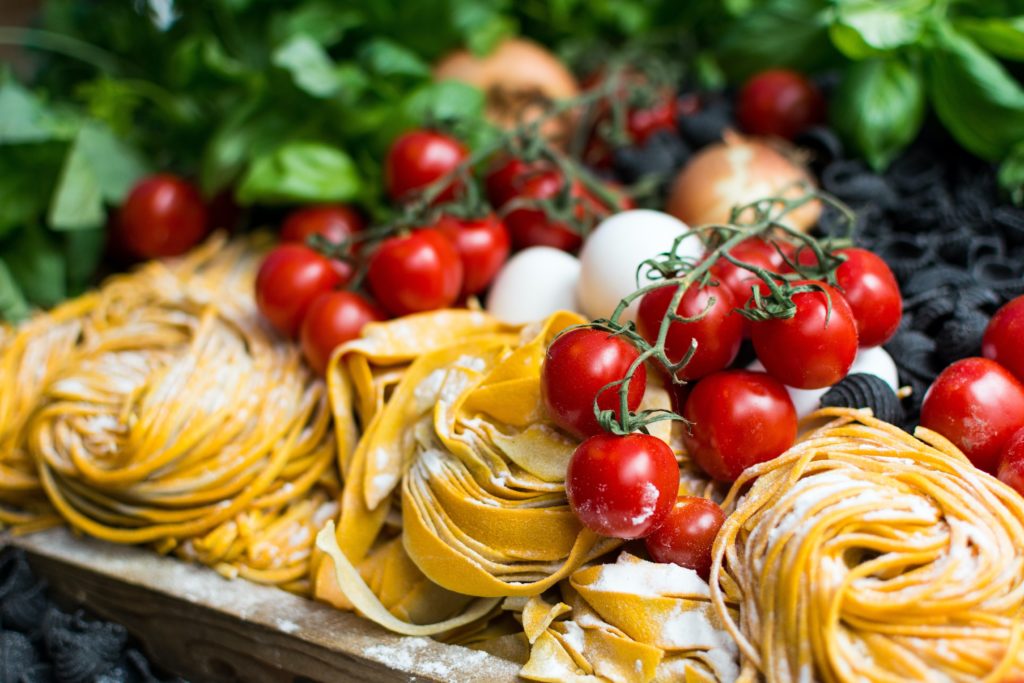 Villa Bella is a delicious Italian restaurant located in Burke, Virginia. With a cozy atmosphere, mouthwatering dishes, and excellent service, Villa Bella is a desired destination amongst locals. This restaurant is perfect for families as they offer a large array of options to choose from. Satisfy your craving for pizza with one of their many brick oven specialty pizza's. Their Villa Bella Pizza comes with tomato sauce, mozzarella, spinach, sausage and prosciutto.
Villa Bella also offers delectable pasta dishes including Manicotti, Ravioli all'Aragosta, Ziti alla Paesana and more. If you're searching for a simpler dish that is equally delicious, they also offer Pasta al Pesto, Fettuccine Alfredo and Spaghetti alla Carbonara just to name a few. If you arrive with an empty stomach and desire to truly fulfill your appetite, you must try their 16oz hand cut Ribeye, Bistecca Nostra, cooked to perfection and served with roasted potato and sauteed onions.
We can't forget about desert and their desert menu is to die for. Tiramisu, Red Velvet and Creme Brulee, oh my!