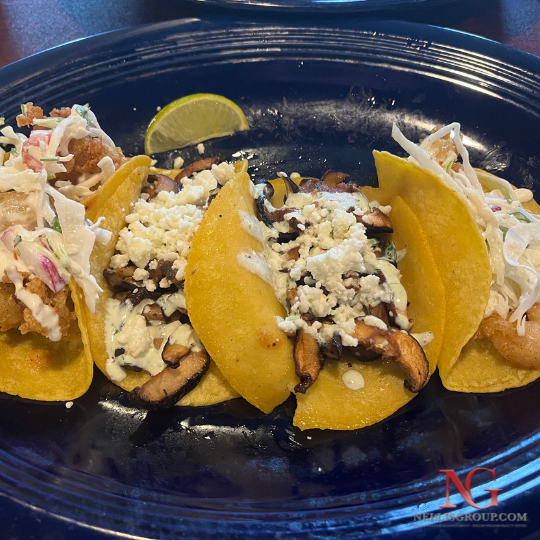 Don Sebas is a small business and family owned authentic Mexican restaurant located in Woodbridge, Virginia. This incredible restaurant started as a taco truck and aimed to serve their community with the best prices, service, and authentic Mexican street food!
Don Sebas first opened as a taco truck in January 2021 during the pandemic and quickly became a favorite for so many people. They originally did all of their business by visiting different neighborhoods, wineries, breweries and events. People were also able to book Don Sebas for birthday parties, cookouts and other events. Almost a year later in February 2022 they opened their restaurant. Since then, they have made such an impact in the community. Don Sebas still has their food truck and visits different locations around Virginia during the week. We highly recommend following their instagram to see their upcoming weekly schedules.
We cannot stop raving about their delicious food. Don Sebas has a variety of different things to try such as tacos, enchiladas, fajitas and so much more. It's incredibly hard to choose a favorite but if we had to suggest any, some of our favorites are the Asada Fries, Birria Tacos, Hongos (Mushroom) Tacos and their amazing margaritas. Not only is their food delicious but their customer service is truly spectacular. Be on the lookout for the Don Sebas taco truck, who knows, they might be visiting your neighborhood next!