Wellington Commons is a quaint townhouse community in Alexandria located near the Van Dorn Metro Station and Interstates 395 and 495. You can't beat the Wellington Commons neighborhood location! The community is surrounded by traveling options and awesome places to travel to. Shopping, dining and entertainment never run short in this area surrounded by metropolitan action.
Being located in Alexandria, Wellington Commons is only a short drive from Old Town Alexandria which is a local favorite spot to shop, site see and eat. Sit down for a fine dinner and then enjoy a trip along the riverfront area in Old Town (maybe even take a spin on the carousel there!). When you are done, swing by the shops on King Street to grab ice cream for dessert, coffee or that item of clothing you've been looking for.
Residents of Wellington Commons are lucky to live near to such a trendy and historic site. Residents don't only have quick access to Old Town though. Washington D.C., Tyson's Corner and much more are only a short drive away! There is so much to see in Northern Virginia!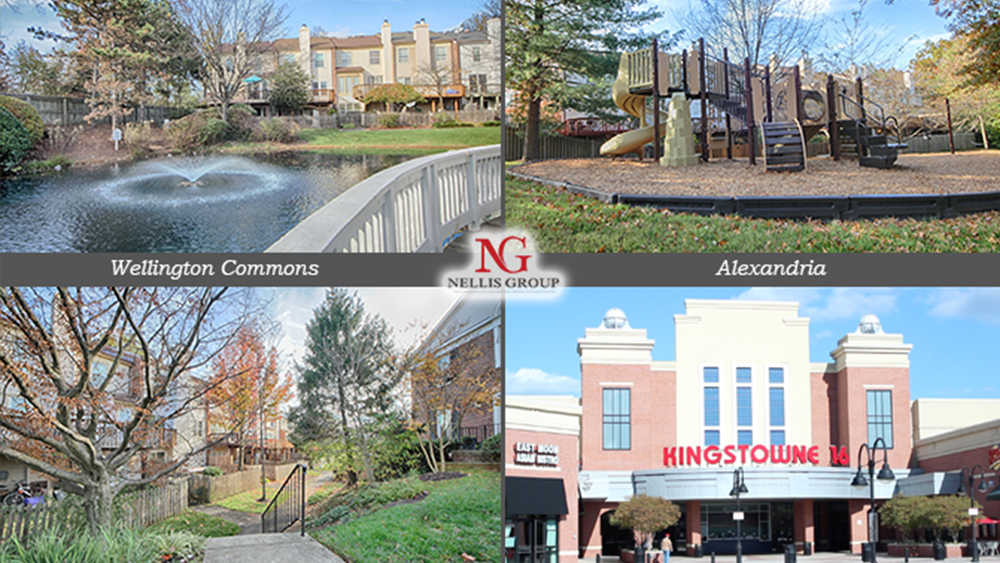 6115 Wellington Commons Drive is a beautiful townhome that is for sale in the Wellington Commons community. It features a large patio, a kitchen with a breakfast nook, an open floorplan and gorgeous hardwood floors to greet you as you walk in. Now is your chance to get into this fantastic neighborhood with it's prime location. Explore our links below for more in depth information!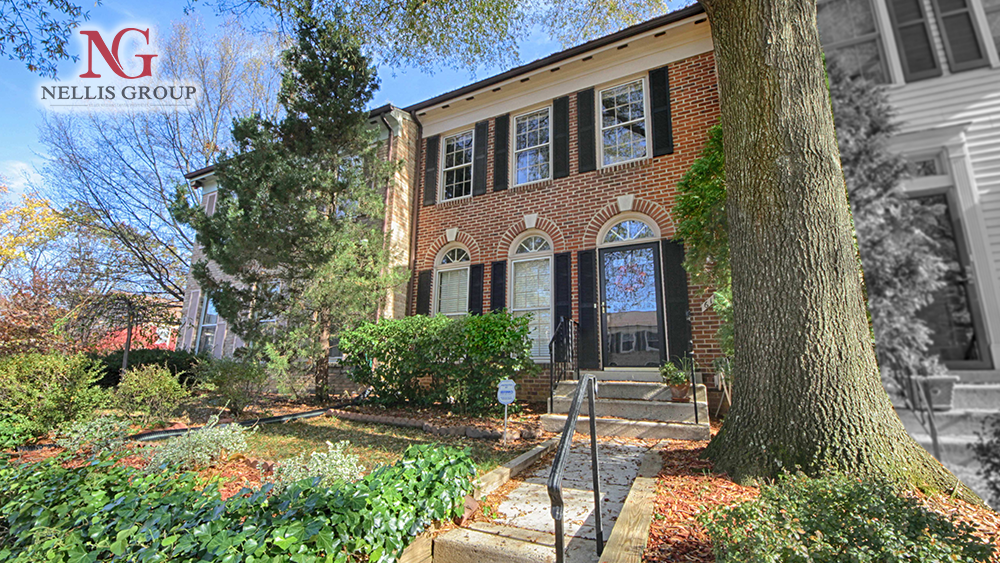 LINKS