It is going to be a busy weekend packed full of buyers, and you aren't going to want to stay at home missing out on checking out some incredible homes in the area. The Nellis Group is having FOUR open houses this weekend and we invite you to come join us:
---
LORTON OPEN HOUSE
SATURDAY AND SUNDAY 1pm-3pm
8974 Hooes Rd, Lorton, VA 22079
This 5 bedroom palace is a beautiful custom home in the Laurel Hill area of Fairfax County. The gourmet kitchen, the huge lower level and the private fireplace in the master bedroom suite are just a few amazing features in this home.
---
OAKTON OPEN HOUSE
SUNDAY 1pm-3pm
2709 Verily Ct, Oakton, VA 22124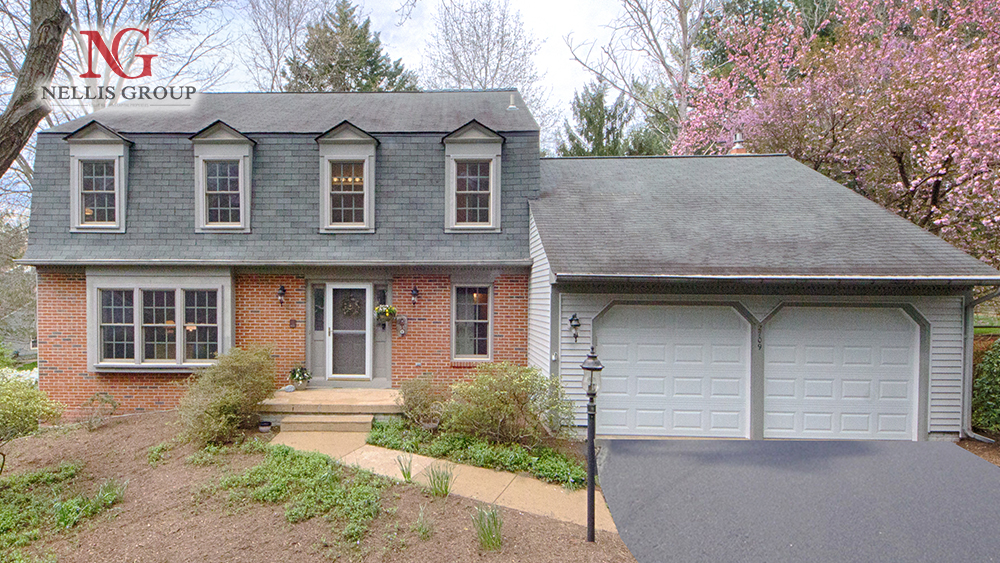 This quiet 4 bedroom retreat is tucked away in beautiful Oakton. The relaxing fireplace in the family room, the finished lower level recreation room and the backyard entertainment oasis are fabulous features of this home. Easy access to multiple metros and the major commuter routes of the DC Metro area with low traffic back road access across the area.
---