Finding the right place to eat in your community can make evenings out something to enjoy or an inconvenience. The Brookland community in North Eastern DC makes sure it's always something you can do with ease.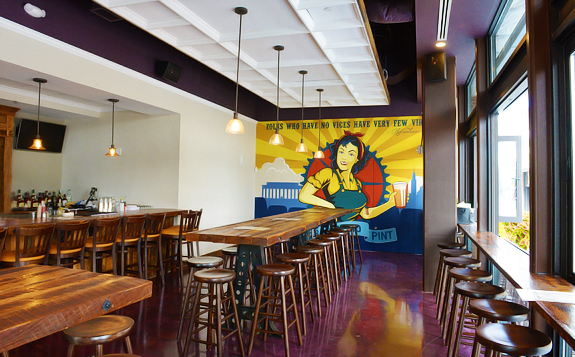 In the heart of Brookland you have several classic food and drink spots to enjoy a leisurely evening or a quick bite. Zeke's Coffee is the perfect place to pick up your morning cup and breakfast. Grab lunch to go at Chick-fil-a, Mcdonalds or stop in for lunch at San Antonio's for your favorite Tex-Mex flavors. Sit down for dinner at Brooklands Finest Kitchen or Masala Story. Finish off your evening with your favorite drink at the Brookland Pint or Sip Lounge.
These are many of the local favorites that residents frequently enjoy, not to mention the numerous restaurants minutes away on route 29 bursting with flavor.
To learn more about some of our local favorites call one of our area experts today: 703-348-6442.
Take a look below at one of our featured area listings in Brookland, putting you at the heart of all this amazing food options and more!