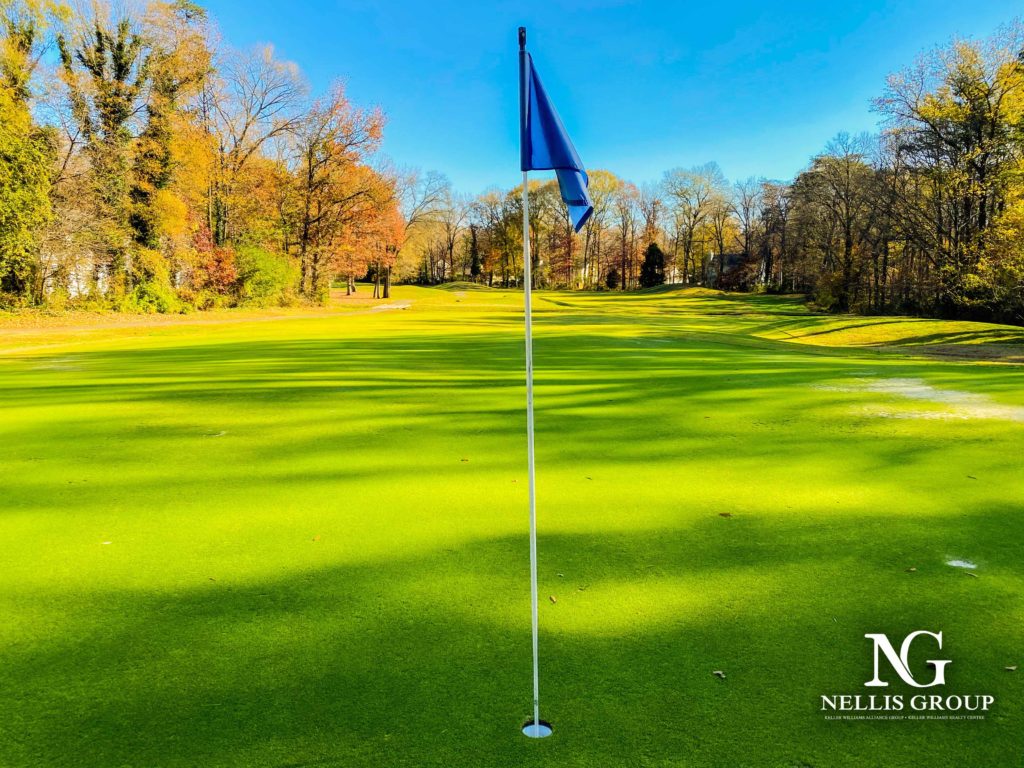 At Montclair Golf Club, golfing isn't only a sport or a hobby. It's a way of life. With over 125 years of rich and treasured history, Montclair Golf Club is truly an experience worth every minute. It's considered to be the 13th oldest golf club in the nation and is enjoyed by diverse families and guests taking part in all kinds of sports and social activities.
Along with their stunning green golfing grounds, Montclair Golf Club also prides themselves on having a fun atmosphere with excellent customer service. Montclair Golf Club is home to one of the best private tennis programs in the area, offering you yet another recreational activity. They also have two large pools for their guests. One is for adults and older children and the other one is for toddlers. Hosting yearly events such as their Memorial Day Weekend Party and their 4th of July Barbecue, Montclair Gold Club caters to families extraordinarily well and welcomes everyone!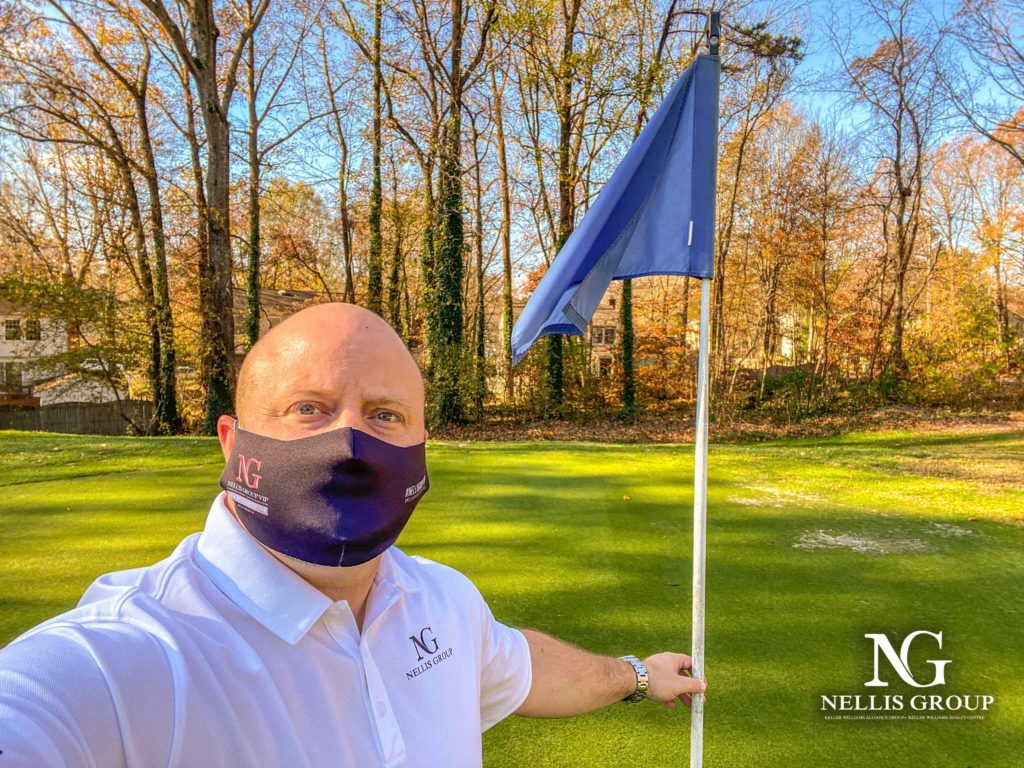 Finally, Montclair Golf Club offers a delicious variety of gourmet dining options for their members and guests. Whether your pallet is craving casual or elegant dining, Montclair Golf Club's culinary team prides themselves on being able to satisfy every appetite.
From their stunning views, to their traditional culture and fantastic family accommodations, Montclair Golf Club is the perfect place to spend your weekend.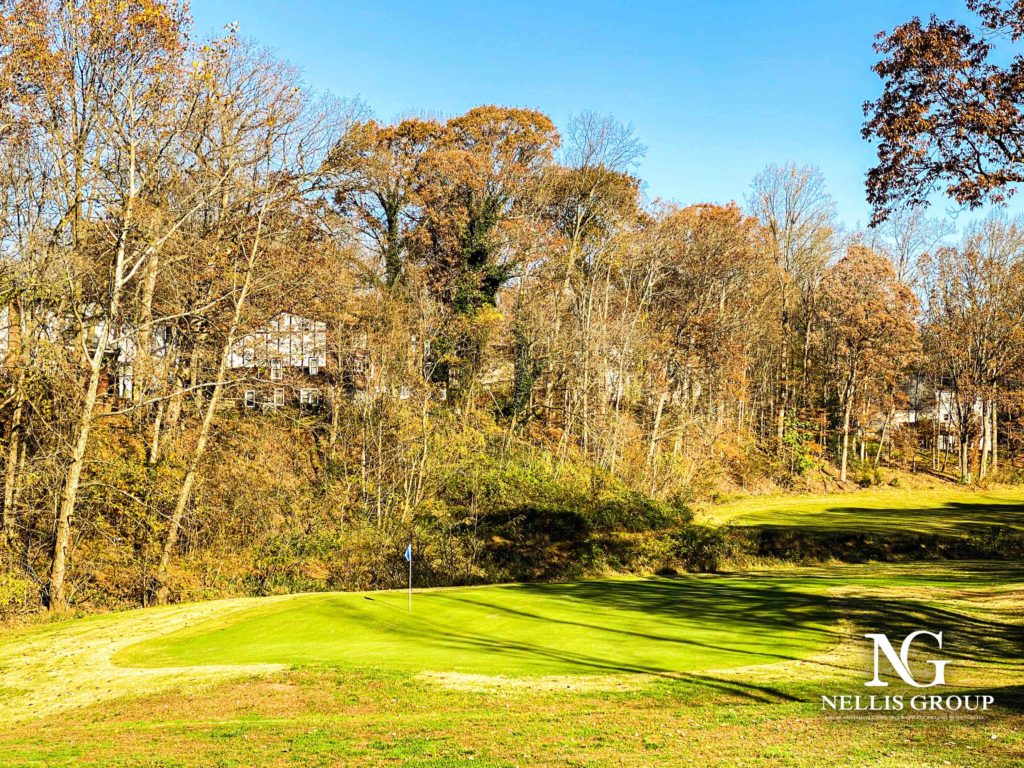 Call The Nellis Group today for any questions regarding real estate in the DMV Metro area.
703-348-6442
#TheNellisGroup #NellisGroup #NellisGroupServesMetroDC #TheNellisGroupServesMetroDC #Montclair #Virginia #CountryClub #NoVa #Golf #GolfClub #MontclairVirginia #Manassas #ManassasVirginia #PrinceWilliamCounty