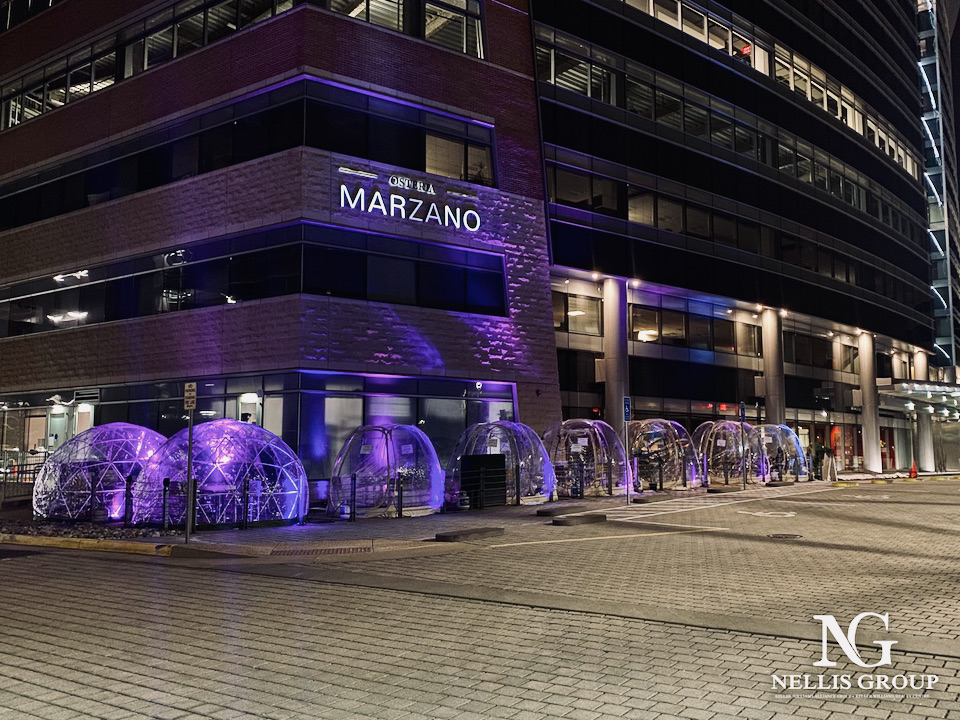 Osteria Marzono has always had a passion for serving delicious food. However, since the pandemic began, they've gained one more passion and that's to provide luxurious comfort to their guests while also helping them stay healthy.
And well….. mission accomplished!!
At Osteria Marzono, the delicious food to be eaten and the memories to be made are endless, making this restaurant the perfect destination for family get-togethers or a date night. Their winter globes are not only stunning to look at but they also offer plenty of heat to keep you comfortable while you dine.
The specialty at Osteria Marzono is Italian but they offer a large variety of delectable entrees. Try a steak, which is certain to be grilled to perfection and extremely tender. Their mashed potatoes are creamy and smooth, adding to the tastiness.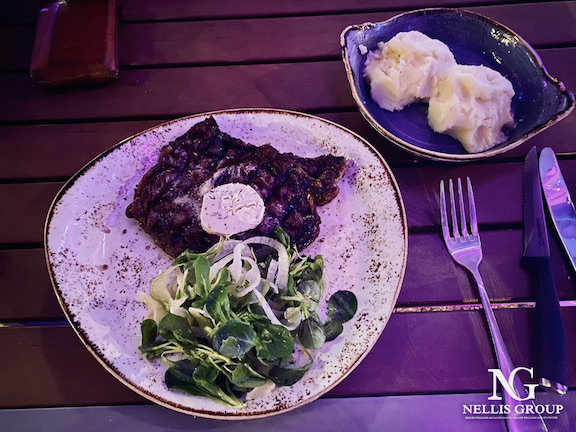 If your stomach is in search of something a bit more casual, but just as delicious, try one of their juicy burgers, served with seasoned fries. They also offer Fish and Chips, Veal Scallopine, Short Rib and so much more!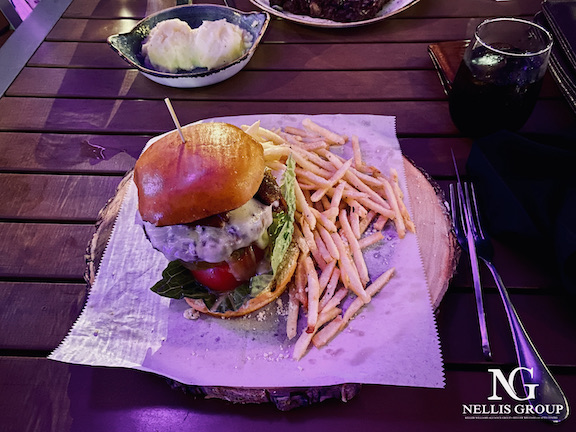 P.S. don't miss out on the dessert!!
Trust us. Their chocolate cake is sinfully delicious and the cheesecake tastes as if its made of dreams. And that's no exaggeration on our part but you'll just have to see for yourselves!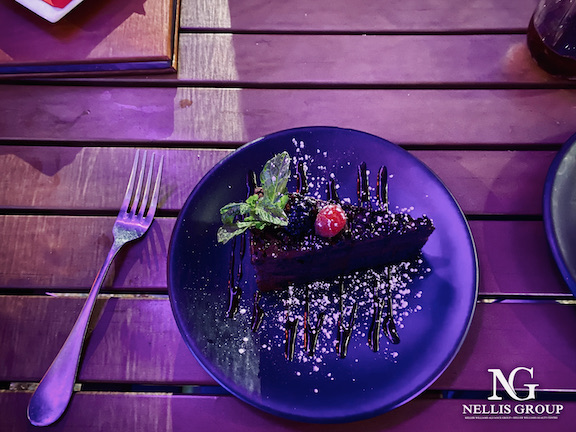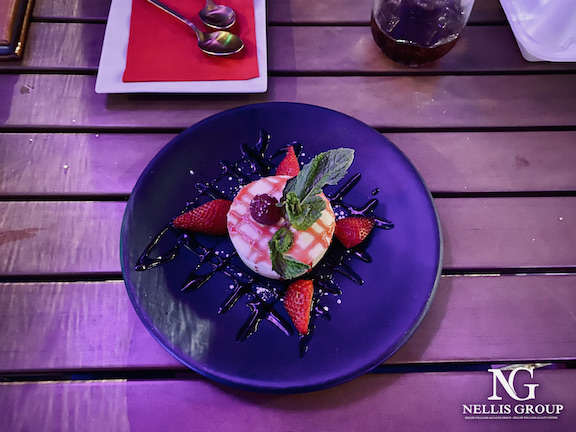 Contact The Nellis Group today and we will connect you with a talented agent who can help you find all the gorgeous homes located in Alexandria today! This stunning home in Alexandria just went under contract recently!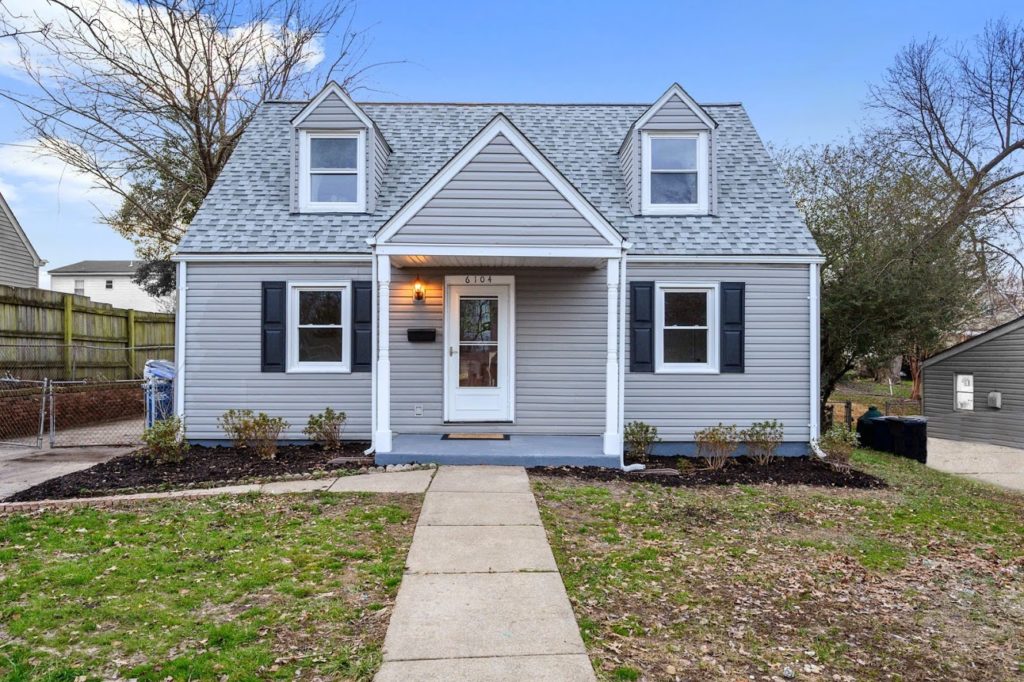 #LifeStyle #Restaurant #Spotlight #Food #NellisGroup #TheNellisGroup #NellisGroupServesMetroDC #TheNellisGroupServesMetroDC #Springfield #Alexandria #Virginia #Luxury #CovidSafety #IglooEating #FairfaxCounty #ItalianFood #Burger #Steak #Cheesecake #Chocolatecake #Cake