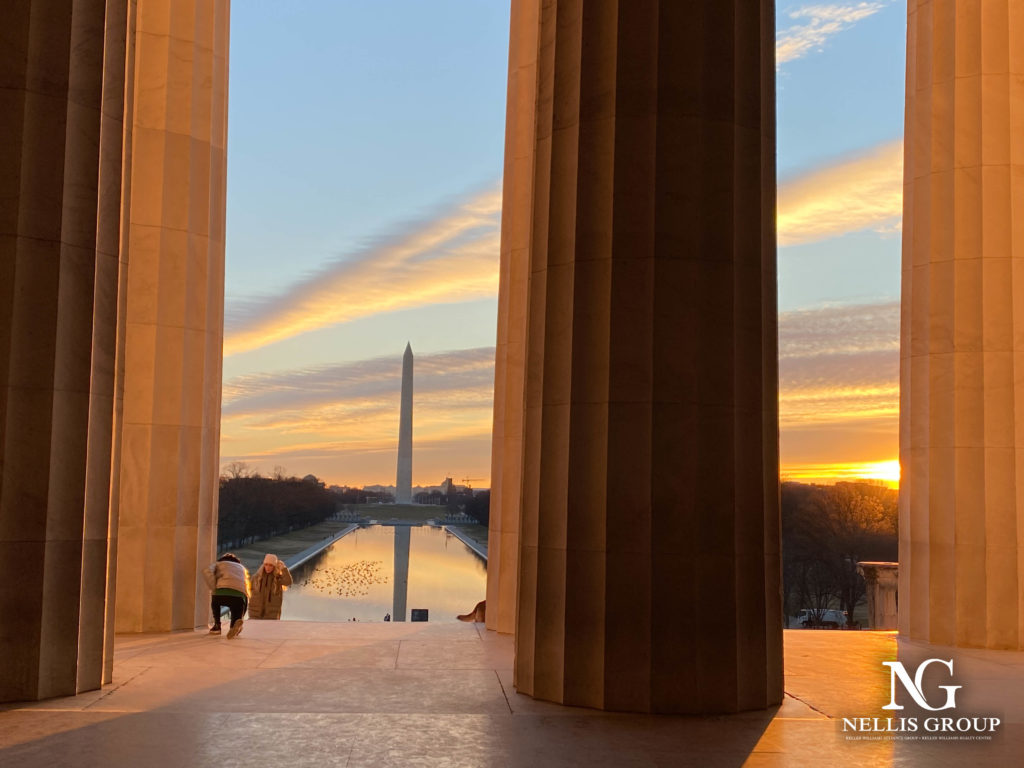 Living in Washington DC offers you everything you desire and more. When residing to the nation's capital, you gain endless attractions, iconic landmarks and a large array of delicious restaurants to enjoy.
With popular destinations like the White House, the National Mall and a large selection of Smithsonian museums all in attendance, your mind has the opportunity to be truly enriched when visiting and/or living in DC.
DC living doesn't have to be all about gaining historic knowledge though. With beautiful walking paths, you can gain exercise as you take in all the iconic landmarks, monuments and attractions.
Take a look at some of the sights James Nellis captured during sunrise this past weekend: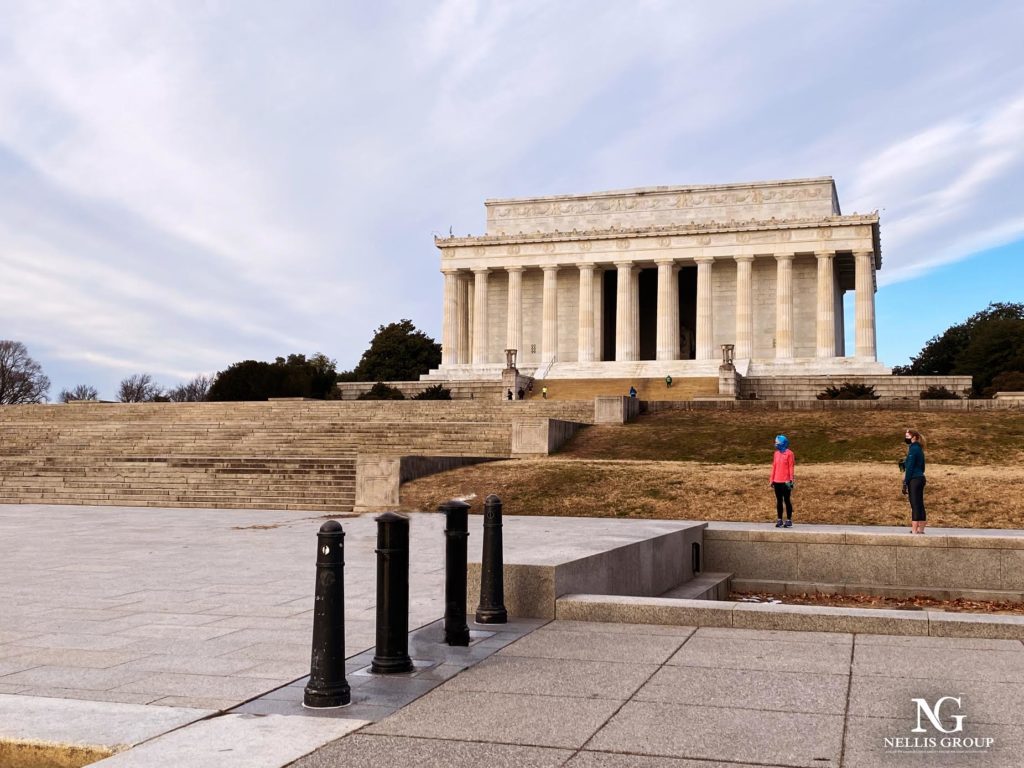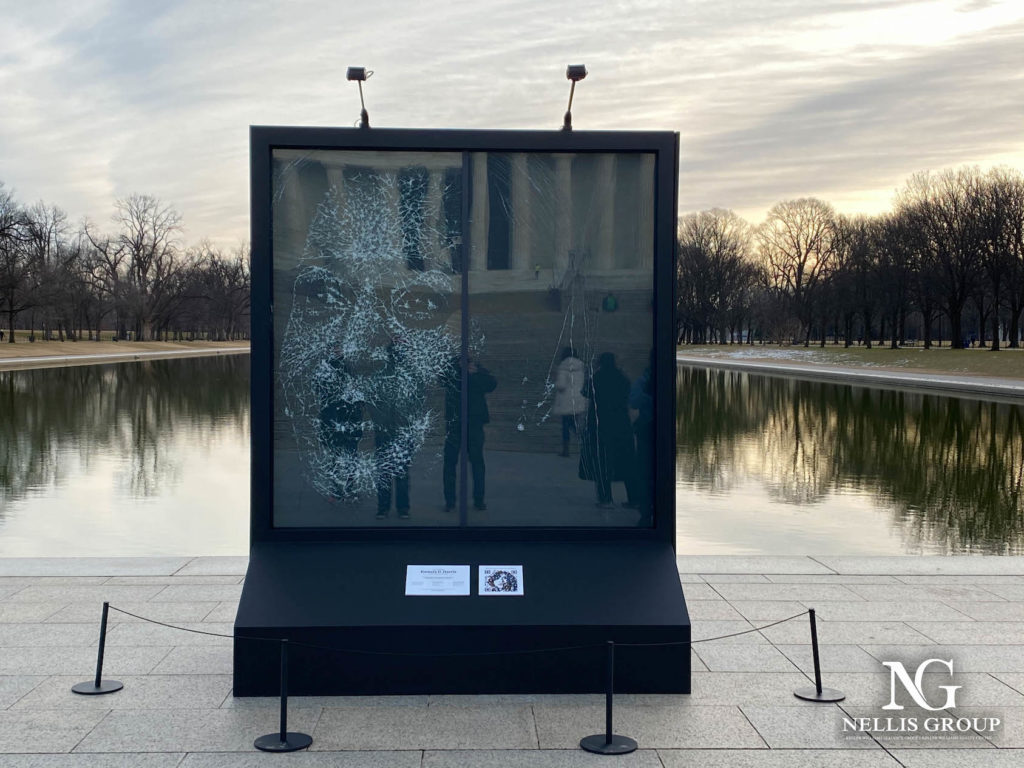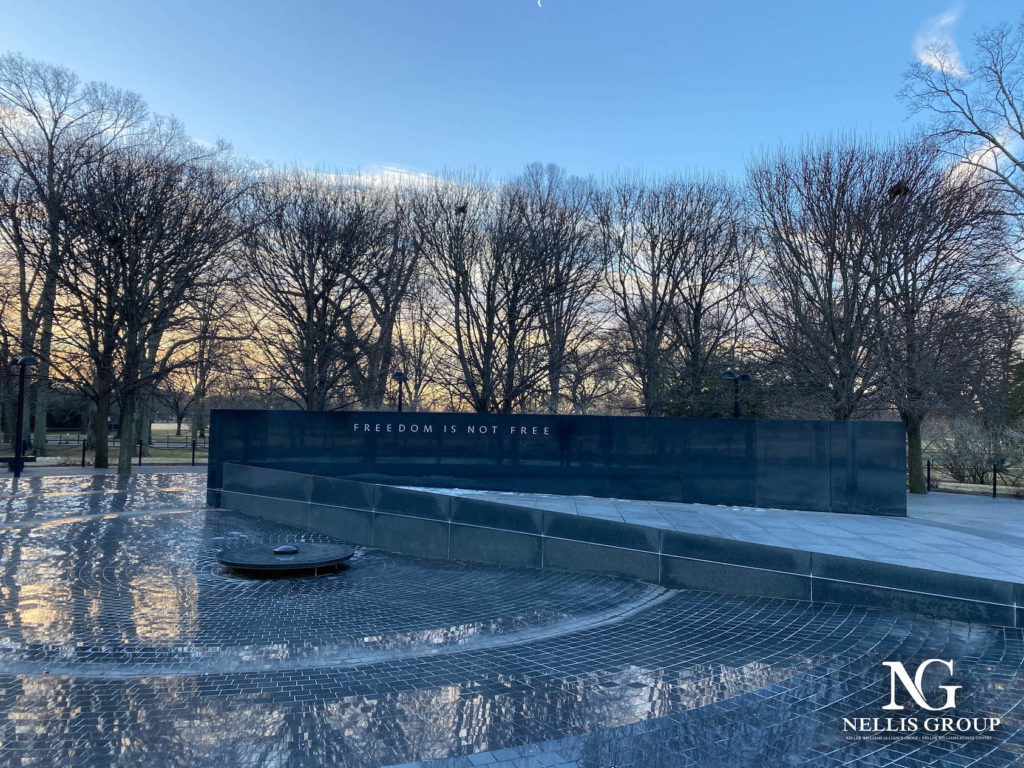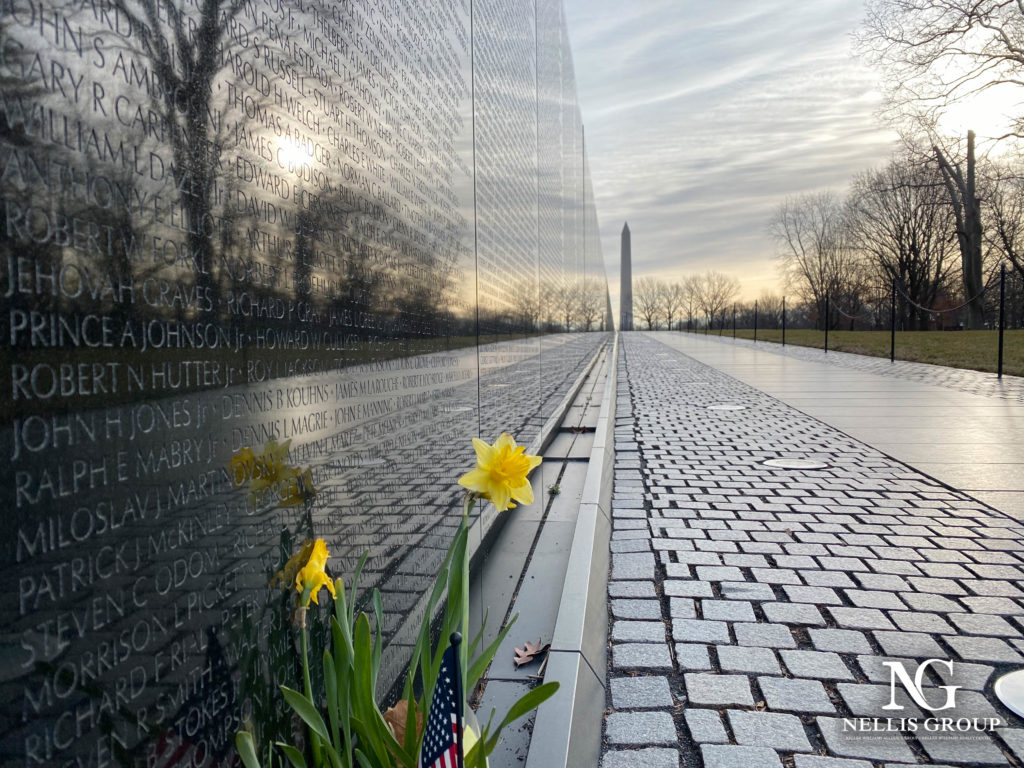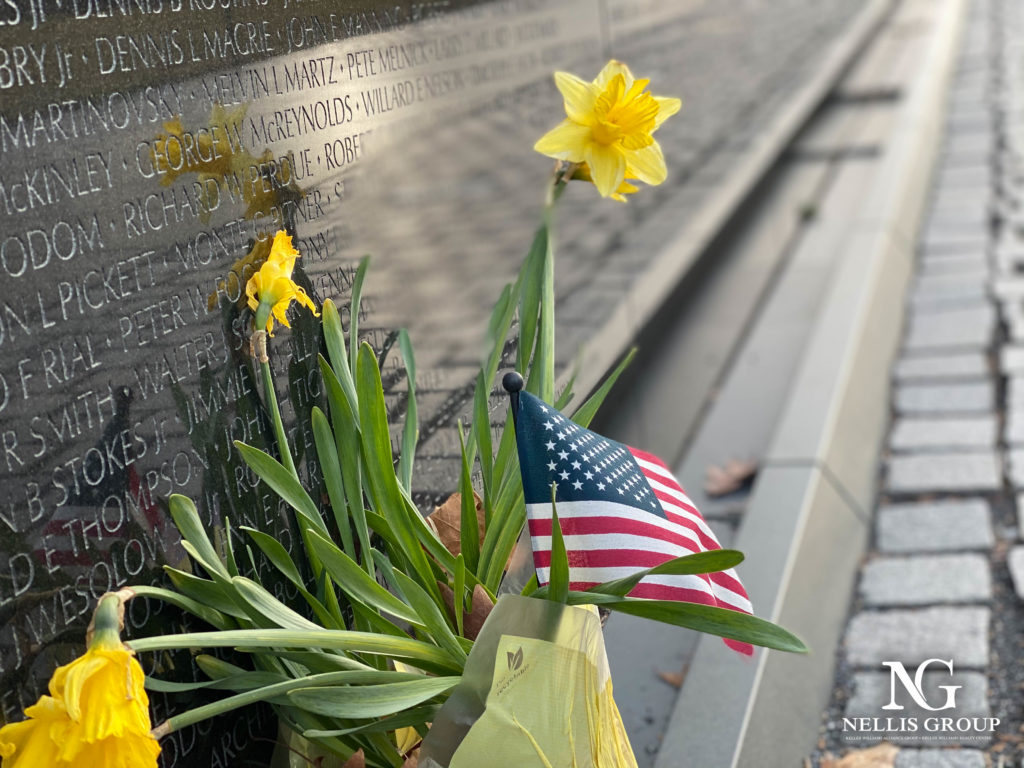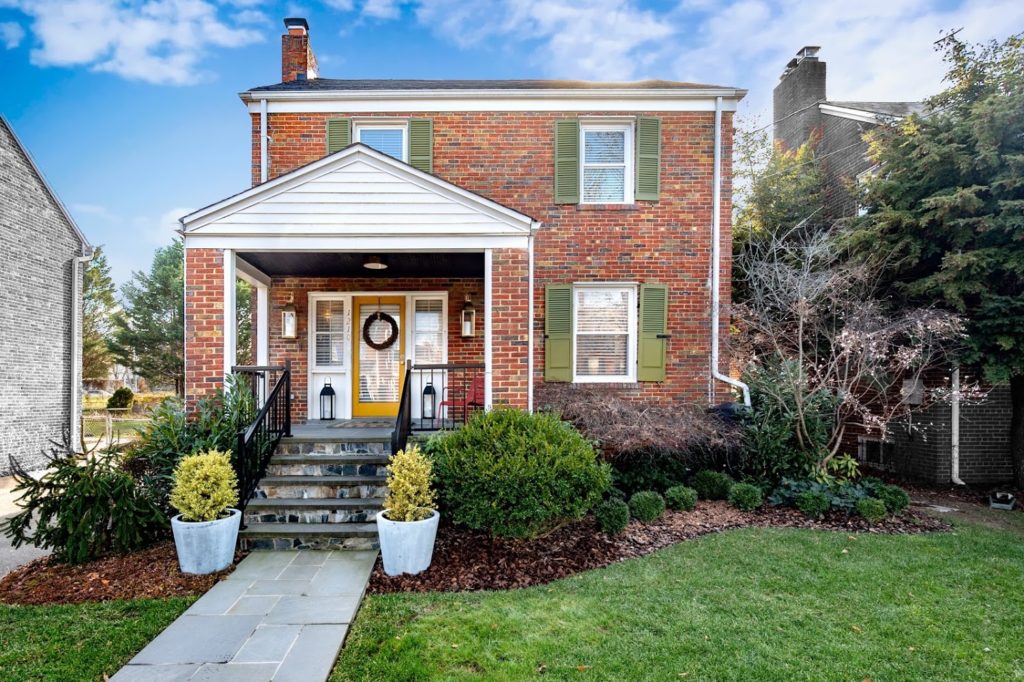 #LifeStyle #NellisGroup #TheNellisGroup #NellisGroupServesMetroDC #TheNellisGroupServesMetroDC #DC #WashingtonDC #DCViews #WashingtonMonument #DCLiving