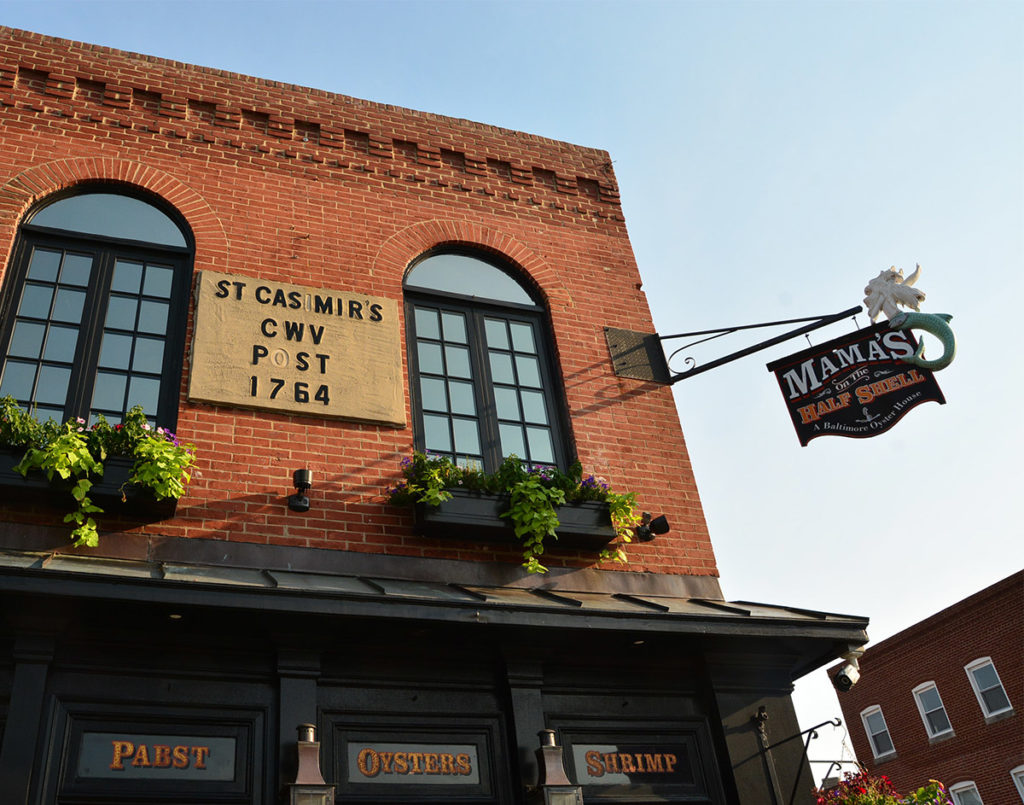 Mama's on the Half Shell offers delicious seafood in the heart of Baltimore. Founded by "Baltimoreans," this restaurant conveys the authentic Baltimore culture, not only within its atmosphere, but through its food. Mama's on the Half Shell is the perfect place to grab a meal after a long day at work, a day on the water, or if you're just craving some impeccable seafood. They are known for their iconic meal, a fried crab cake with mustard and their famous Orange Crush.
Mama's on the Half Shell is sure to leave you wanting more. This cozy, friendly restaurant is a place you will want to share with those you love the most. Mama's attentive staff, mouth-watering cuisine, and heart-warming environment is not one to be missed. Be sure to check out Mama's on the Half Shell next time you are in the area!
THE NELLIS GROUP HAS PROPERTY THAT IS #FORSALE NEAR THIS SPECTACULAR RESTAURANT!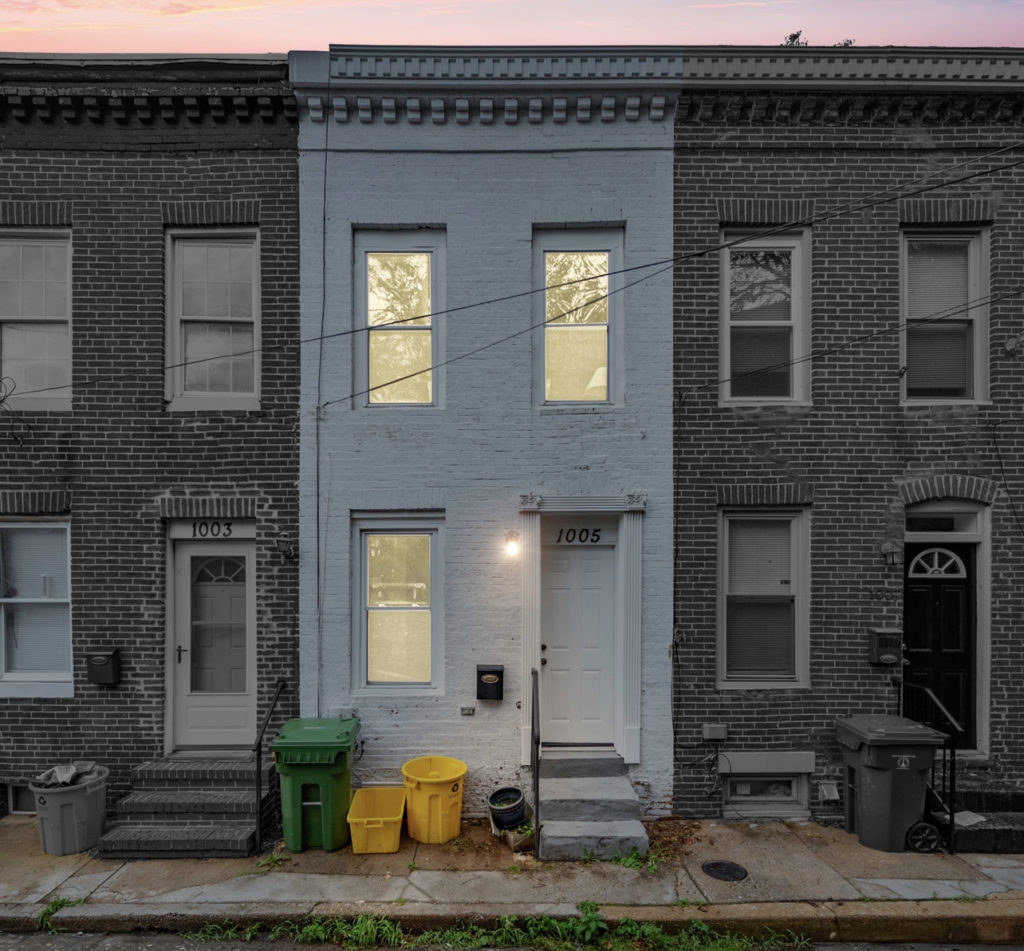 Reach out to The Nellis Group today and we will connect you with a talented neighborhood expert in the gorgeous city of Baltimore to help you buy OR sell your next home!
BUYERS FIND MORE INFO HERE
SELLERS FIND MORE INFO HERE
#NellisGroupServesMetroDC #NellisGroup #TheNellisGroup #TheNellisGroupServesMetroDC #RealEstate #Maryland #MD #Baltimore #BaltimoreMD #MarylandRealEstate #Seafood #MamasOnTheHalfShell #Restaurant #ThingstodoinBaltimore #summer #dining #finedining #dinner #MDrestaurants #MarylandHomes