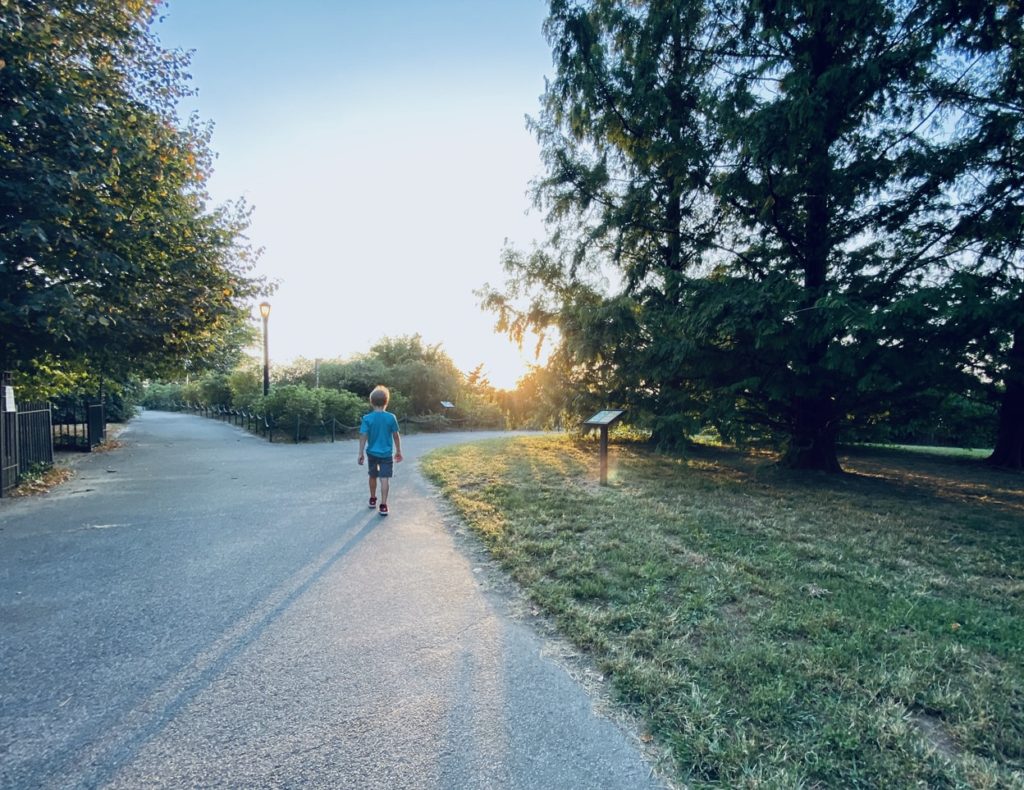 Sometimes we all need to put the screens away and get outside, but when you're living in the middle of the nation's capital, it can be hard to get away from it all. Stead Park is the perfect place to blow off steam after a long, busy day. This park is perfect for the entire family; there is something for everyone!
Stead Park is one of DC's most renowned urban parks. It features a dazzling playground, basketball courts, playing fields, and a beautiful recreational center. Sitting right in the heart of DC, it features plenty of city charm with a modern, clean feel. You are sure to be amazed by the immense amount of play space that is perfect for lounging, hosting picnics, playing sports, or just watching your kids make lasting memories.
If you are planning to take the kids to Stead Park on a warm, sunny day, be sure to check out the cool rocking climbing wall or state of the art playground! Don't forget to cool off at the glimmering splash pad that is fun for all ages. No matter how young or how old, you are guaranteed to create so many beautiful memories at Stead Park.
Be sure to visit Stead Park this summer to check out their amazing facilities!
THE NELLIS GROUP HAS PROPERTY THAT IS #FORSALE 0.4 MILES AWAY FROM THIS SPECTACULAR LOCATION!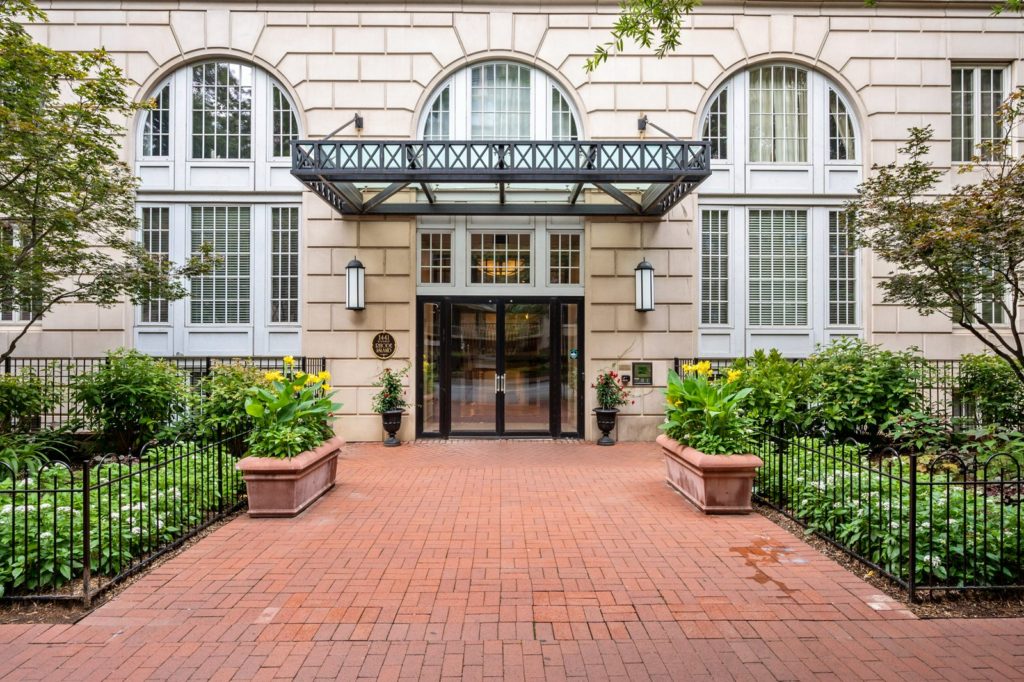 Reach out to The Nellis Group today and we will connect you with a talented neighborhood expert in the gorgeous city of DC to help you buy OR sell your next home! 
BUYERS FIND MORE INFO HERE
SELLERS FIND MORE INFO HERE
#NellisGroupServesMetroDC #NellisGroup #TheNellisGroup #TheNellisGroupServesMetroDC #RealEstate #DC #WashingtonDC #Washington #Capital #DCRealEstate #SteadPark #Playground #Park #ThingstodoinDC #summer #outdoors #nature #basketball #DCparks #DCHomes