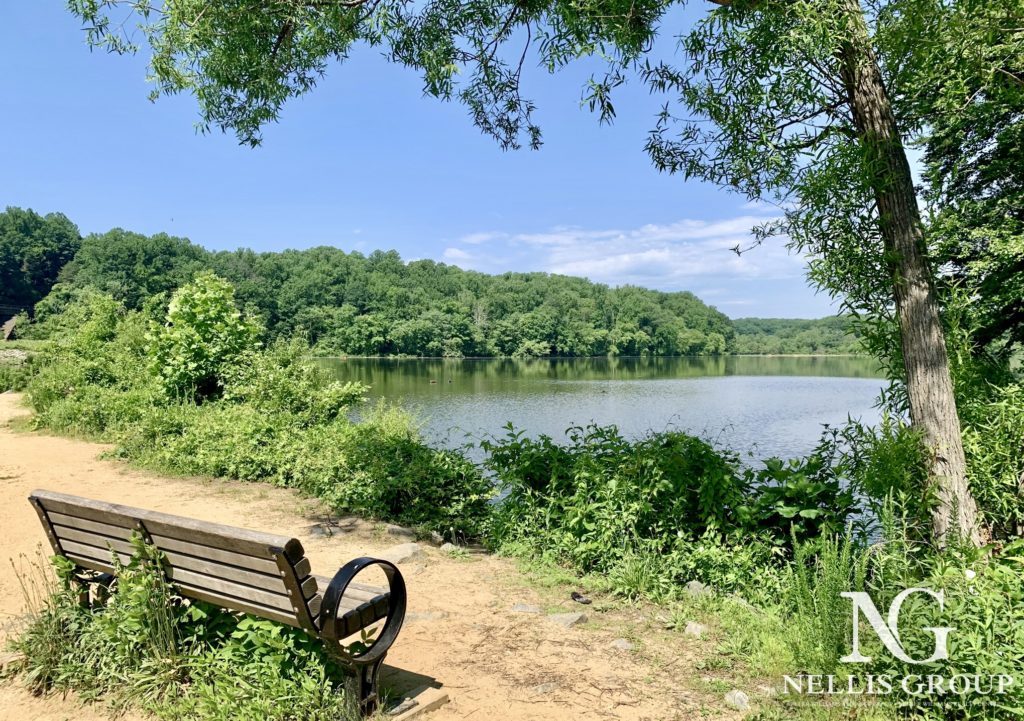 Lake Accotink Park is a beautiful hidden gem, located in Springfield, VA. This amazing park has endless activities that include biking trails, hiking trails, a mini golf course, a playground, and a carousel. If you don't own a bike and still want to explore this lovely park, they have bikes that you can rent for the day as well as kayaks and paddle boats that you can rent by the hour in the summer.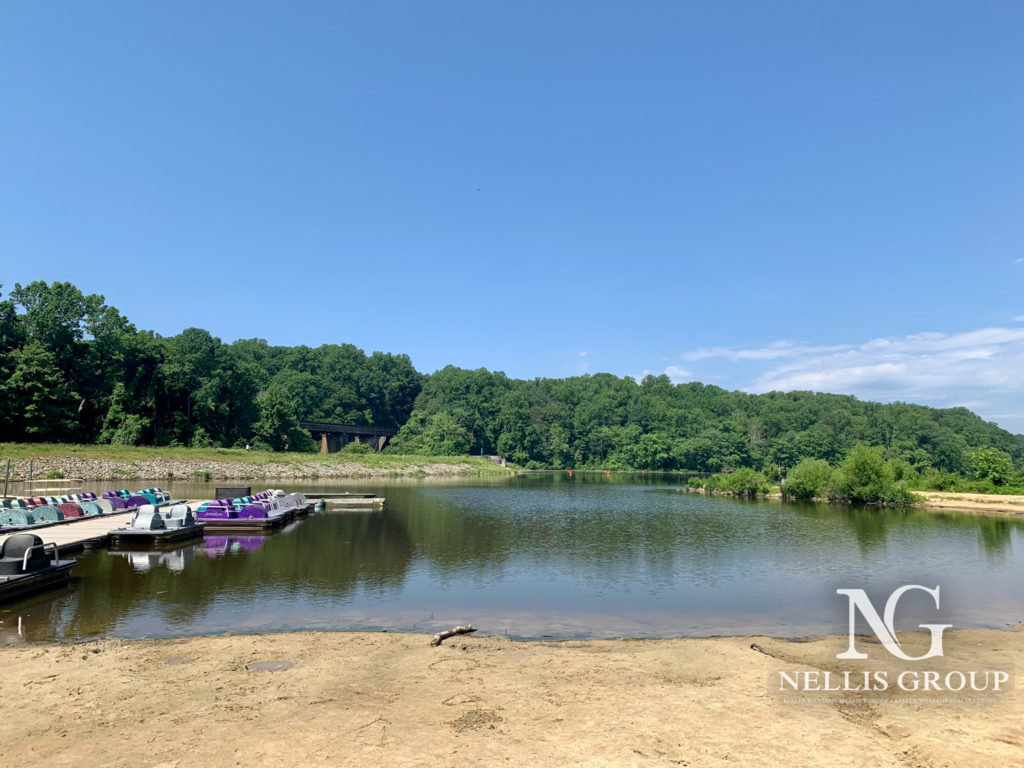 Lake Accotink Park is great for all ages. Whether you're enjoying a relaxing weekend on a kayak or running around at a kids birthday party, this park is perfect for you. Lake Accotink park is very accommodating for parties as well. They have grills, picnic tables and pavilions that you are able to reserve ahead of time to provide you with an exceptional experience. Locals love that the park is so close yet feels as if you're miles away from the city.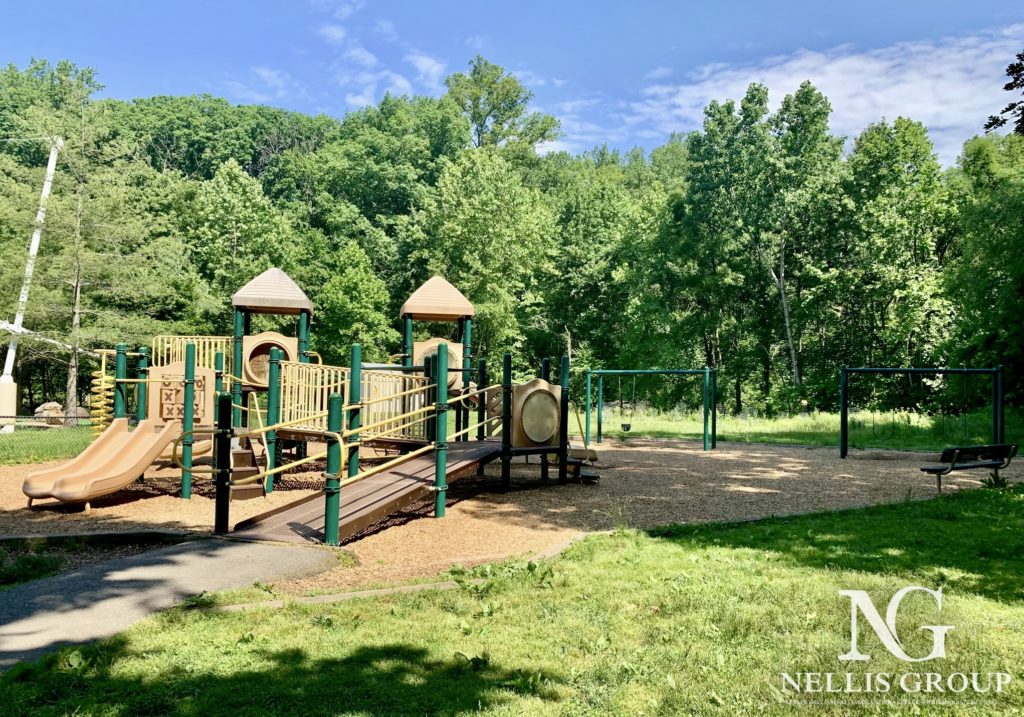 Next time you're looking for a place to unwind, be sure to check out Lake Accotink Park!