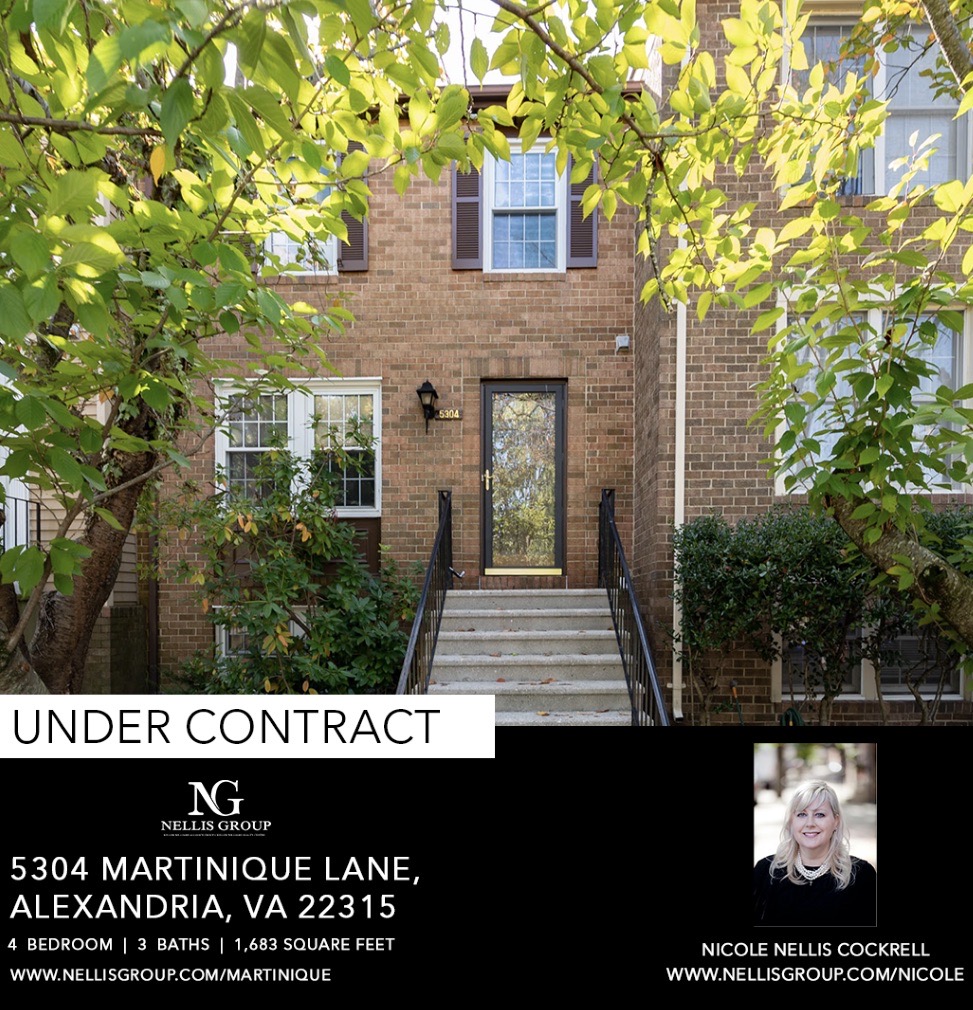 This stunning 4 bedroom townhome in Alexandria, Virginia is UNDER CONTRACT all thanks to our very own, Nicole Nellis Cockrell. Nicole has once again used her expertise in negotiating and her glowing interpersonal skills to get this incredible home under contract in outstanding time. We are so fortunate to have her!
Congratulations, Nicole! As always, we can't wait to see what you do next!
 If you are looking to buy, sell, or invest in real estate, contact The Nellis Group TODAY!
703-348-6442
#UNDERCONTRACT #TheNellisGroup #NellisGroup #Alexandria #AlexandriaVa #Virginia #NoVa #FairfaxCounty #TheNellisGroupServesMetroDC #NellisGroupServesMetroDC